course
PSG Simulation Redrock Expansion
Get the one-and-only practice simulation and interactive mock tests for the new McKinsey Solve Game - Redrock Study Task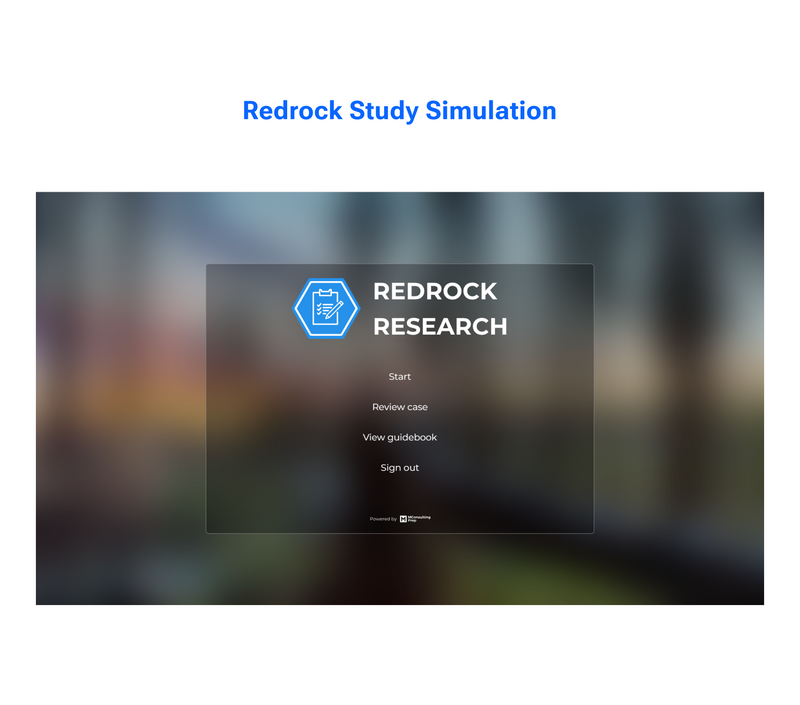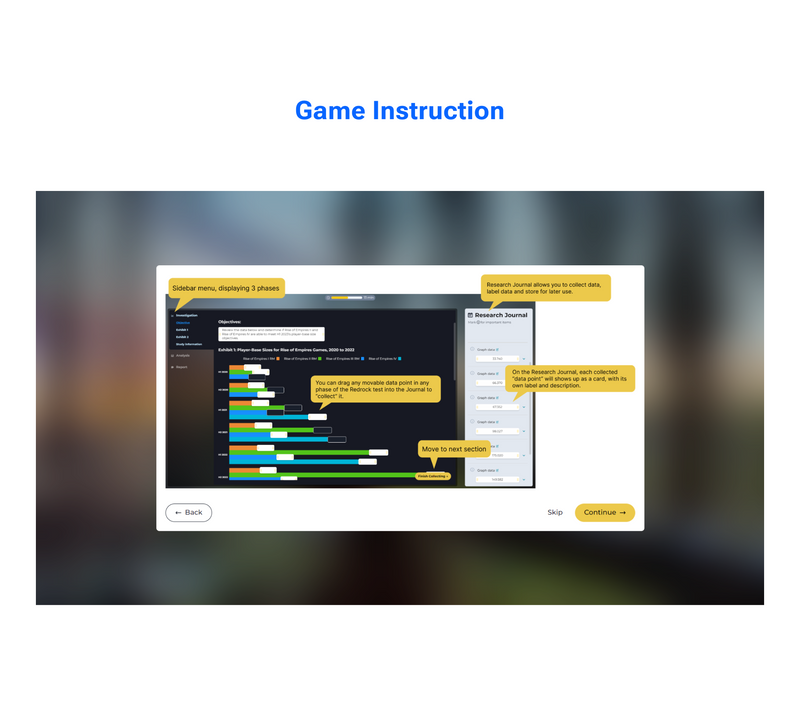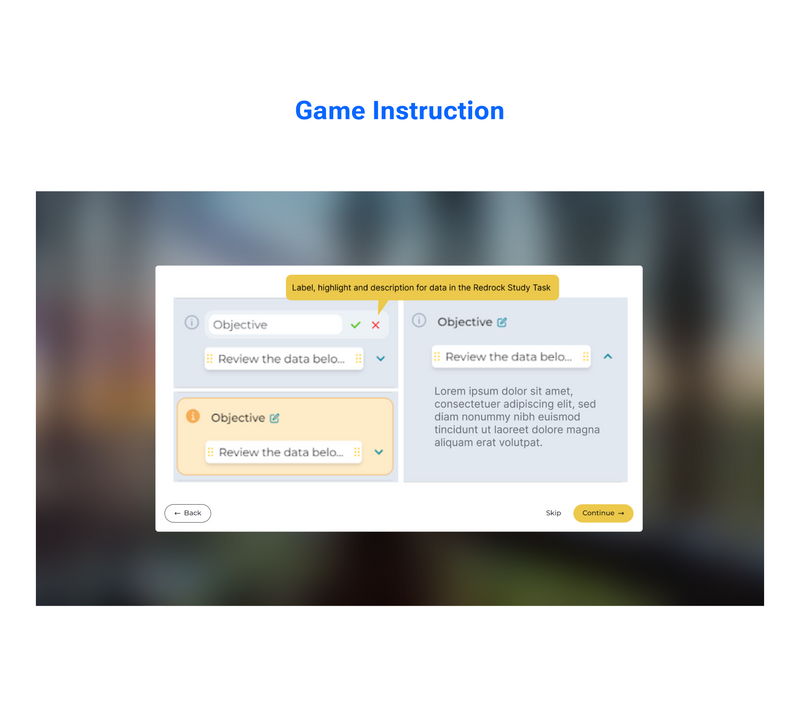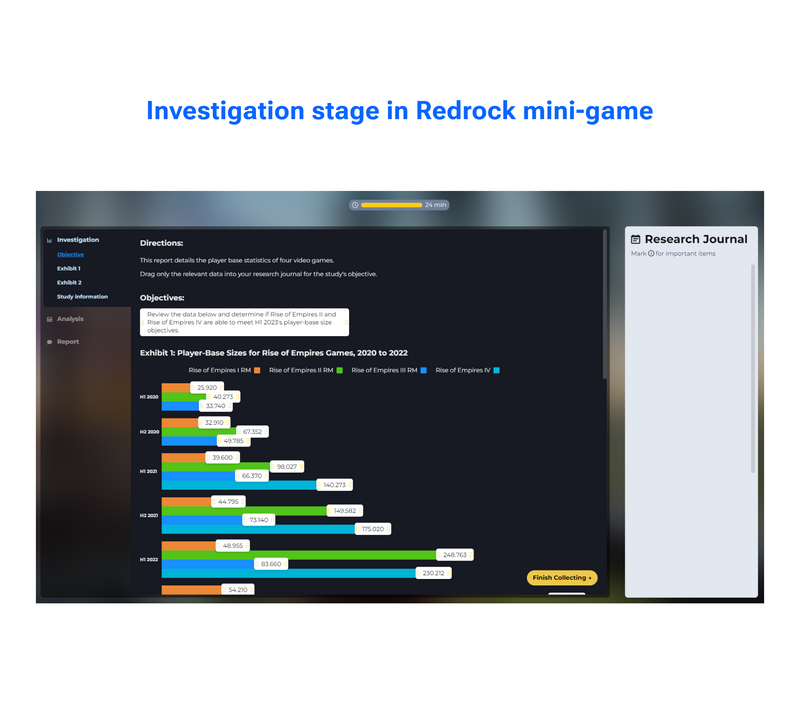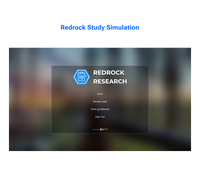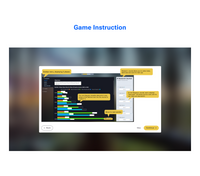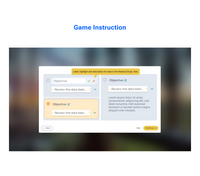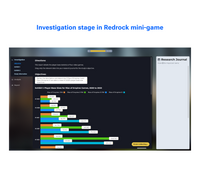 Bundles containing this course
Product Description
The full PSG Simulation Redrock Expansion package can be divided into two parts:
An online course details the interface, logic, assessments, as well as well-proven strategies and tactics to overcome the Redrock Study Task; common challenges and mistakes faced by real candidates, as well as methods to avoid them are also covered.
A simulation software (MConsultingPrep's Redrock Simulation) aims to prepare you for the real test as they closely mirror the format, interface, and logic of the McKinsey PSG. The simulation requires an Internet connection.
Upon purchasing this product, you will be able to log in to the simulation software.
Usage Guidelines
You can always start a mock case first to quickly grasp the interface and test questions. After that, come back to the course and go through all the test components and strategies. Once you have a strong foundational knowledge, take the next few mock cases and you are ready to go.
The following steps are suggested to achieve the best result:
Step 1: Read about Redrock Study Task in our free introductory article here. This should give you enough information not to be surprised, and put you on the same level as most candidates.
Step 2: Read the rules outlined in the game. Practice with one case.
Step 3: Review your performance in the first case. This shall be your baseline performance, without any prior knowledge in terms of strategy or tips. Identify your specific weak points (e.g.: struggling with the interface, or with using the on-screen tools, etc.)
Step 4: Start improving your problem-solving skills, read the strategy guide, and practice with other cases to gradually perfect your approach, focusing on identified weak points first.
Step 5+: Review your performance, assess progress and repeat.
Frequently Asked Questions
Related Products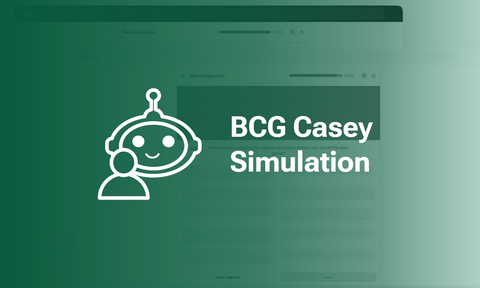 BCG Casey Simulation
Pass the BCG Online Case Experience (also known as the Casey / Chatbot Interview) with a comprehensive, interactive mock test and practice environment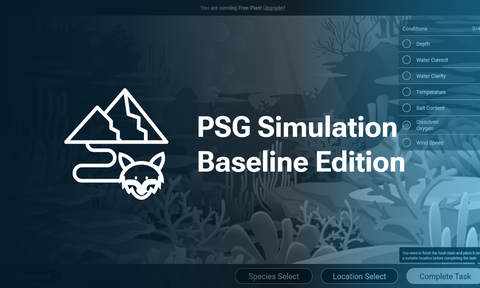 PSG Simulation Baseline Edition
The one and only existing platform to practice two mini-games (Ecosystem Building & Plant Defense) in a simulated setting, using the gameplay and interface reported by the most recent candidates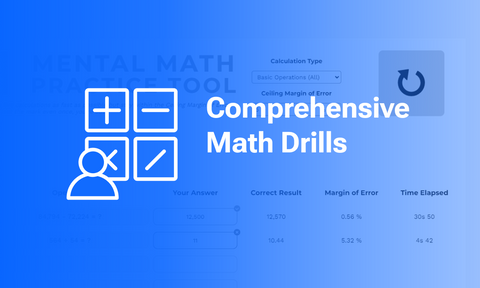 Comprehensive Math Drills
Ace any math problems in the management consulting recruiting process with 400+ consulting math questions