course
Market-Sizing & Guesstimate Questions version 2.0
Get to solve market-sizing question within 5 seconds with 20+ examples and detailed instruction.
Product Description
This practice package has been developed to train candidates in the content generation aspect of case interviews.
Market-sizing and Guesstimate is a crucial part of the Case Interview. It focuses on estimating certain values in a case interview, especially market size, using logical reasoning as well as common sense. Not only is it one of the most commonly-asked questions in case interviews, but it also significantly helps improve your overall business sense and intuition, allowing you to be more insightful during case interviews.
Usage Guidelines
This practice package contains the following:
A deep-dive video on Market-sizing tips and tricks (with two bonus market-sizing case videos!)
20 exercises on Market-sizing Guesstimation
Full keys and explanations
Frequently Asked Questions
Related Products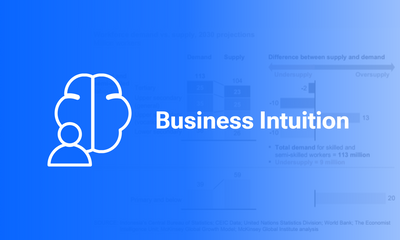 Business Intuition
Improve your business sense and intuition with 6 comprehensive topics on business problems.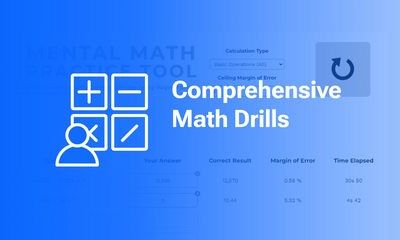 Comprehensive Math Drills
Ace any math problems in the management consulting recruiting process with 400+ consulting math questions