bundle
MBB All-Tests Combo Package
Pass all MBB screening tests with the most comprehensive test package!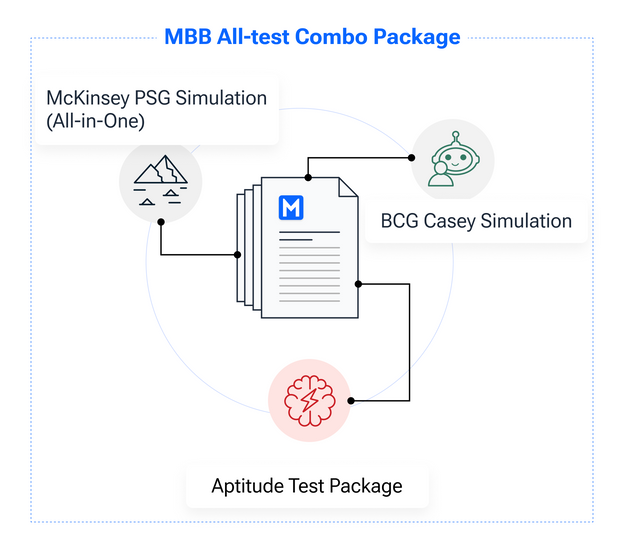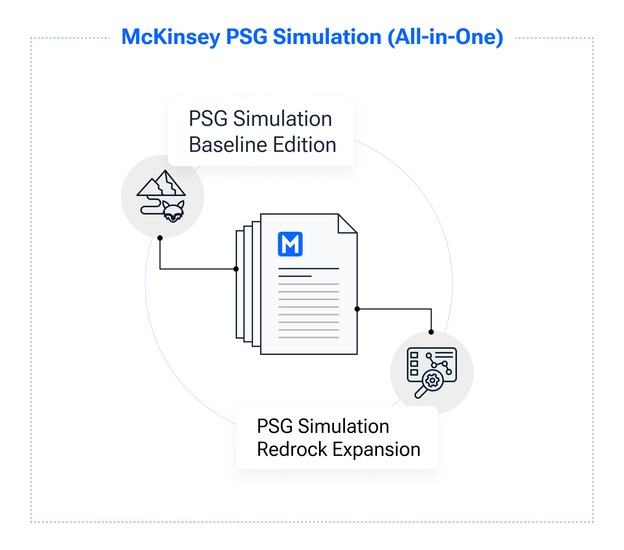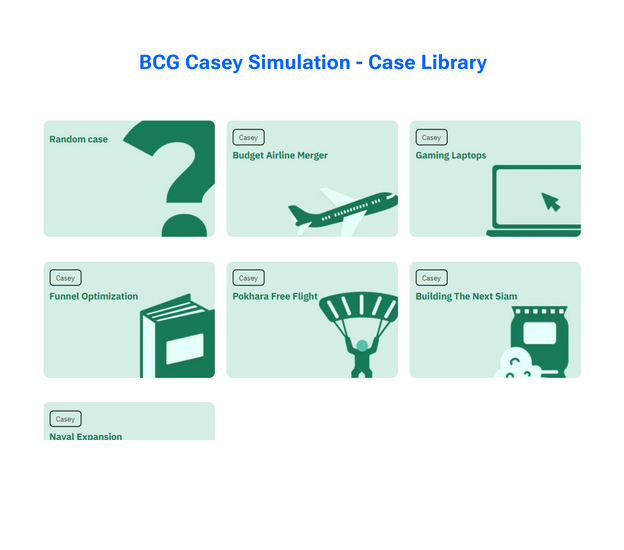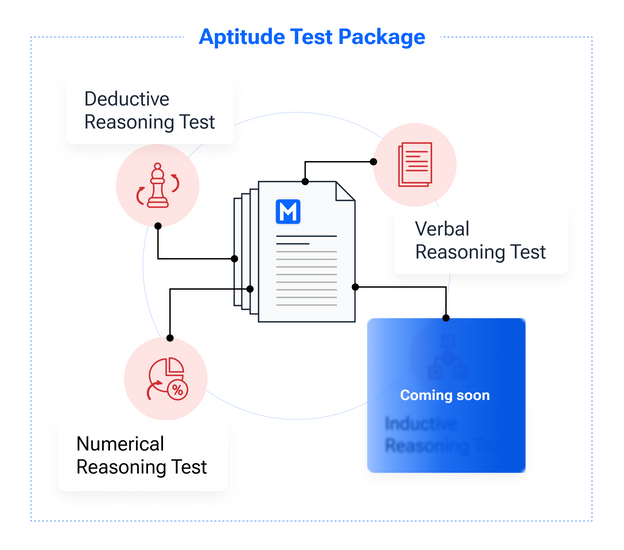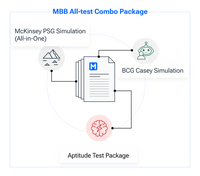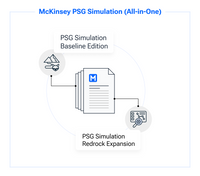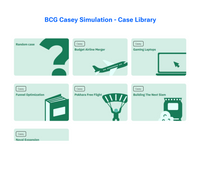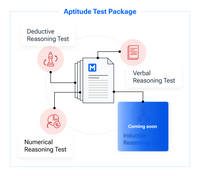 Courses included in this bundle
Product Description
This package equips you with a thorough preparation for screening tests at McKinsey, BCG and Bain. You will get the opportunity to study and practice various mock tests in an interactive simulated environment. This practice package contains the following:
McKinsey PSG Simulation (including the rare mini-game Redrock and all future updates)
BCG Casey Simulation
Aptitude Test Package (recommended for Bain applicants)
All mock tests are complete with full keys and explanations.
Usage Guidelines
We recommend taking a full sample test right at the start of your practice to gauge the difficulties you might face in a real test.
If you are unsure about how to practice, please follow these steps:
Step 1: Read the free introductory article/test guideline. This should give you enough information not to be surprised, and put you on the same level as most candidates.
Step 2: Practice with a full sample test once in each test's practice platform.
Step 3: Review your first performance. This shall be your baseline performance, without any prior knowledge in terms of strategy or tips. Identify your specific weak points.
Step 4: Start following the strategy in our course step by step, and use the practice mode to gradually perfect your approach, focusing on identified weak points first.
Step 5+: Practice again with another mock case/full simulation again, review your performance, assess progress, and repeat.
Frequently Asked Questions