WHO WE ARE
We Are Former McKinsey Consultants Who Understand The Management Consulting Industry Inside Out
WHO WE ARE HERE
Because We Really Believe We Can Make A Difference
We are a team of people who understands the need for an ultimate set of comprehensive consulting prep materials – a team of passionate consultants-to-entrepreneurs who are committed to providing you with the best study materials and the best chance to succeed in the world of consulting.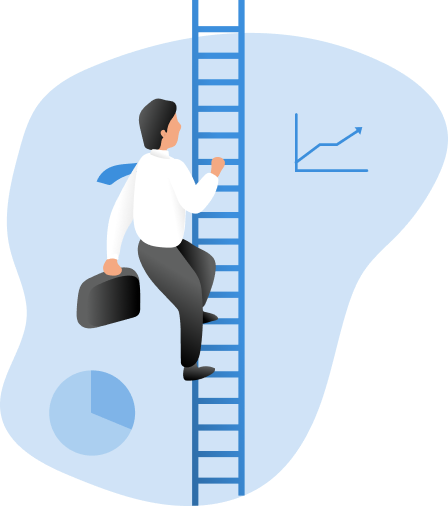 "We faced the same struggles you are facing right now when we first tried to get into consulting. After making it into McKinsey, however, we looked back and found that it was not quite the uphill battle we thought we were fighting. The main challenges lies not in the content, but rather the study approach and the lack of truly good prep materials. We struggled severely because we did not know how and where to start, not because we lack knowledge or intelligence."
Though various websites and blogs are doing quite a good job of providing candidates with many useful materials, there are always so much more to learn. Most importantly, however, we are here to help you systematically break the learning process down to a set of clear, comprehensible, and manageable directions, and to guide you through every step of the way.
Structure
You have probably been told a million times the importance of being structured in case interviews. True to form, structure is the leading evaluation metric in almost every management consulting firm's recruitment process. So why in the world are the prep materials for consulting so unstructured?
At MCP, we've developed a well-structured, comprehensible set of materialsthat shows you exactly where to go. At any bullet point, any paragraph, any page on our website or materials, you would know exactly where you are and what you have achieved in your learning process.
One-stop Shop
Despite offering a great volume and depth of information, no websites have truly managed to offer a comprehensive, end-to-end study regimen. Consequently, candidates have to constantly switch from site to site, unsure if they are missing out on some invaluable key content.
At MCP, you will finally have everything you need at the tips of your fingers. We have devoted thousands of hours to developing and curating content, so that we can bring to you an archive of all you need to ace the consulting recruitment process.
All by ex-McKinsey consultants
Unfortunately, it's not an uncommon occurrence for some online sources to provide misleading, obsolete, or even flat-out inaccurate information. In some cases, it turned out that the authors did not even possess any experience with consulting at all.
Here at MCP, all materials are developed by former McKinsey consultants – all consulting veterans with intimate knowledge of the recruitment process.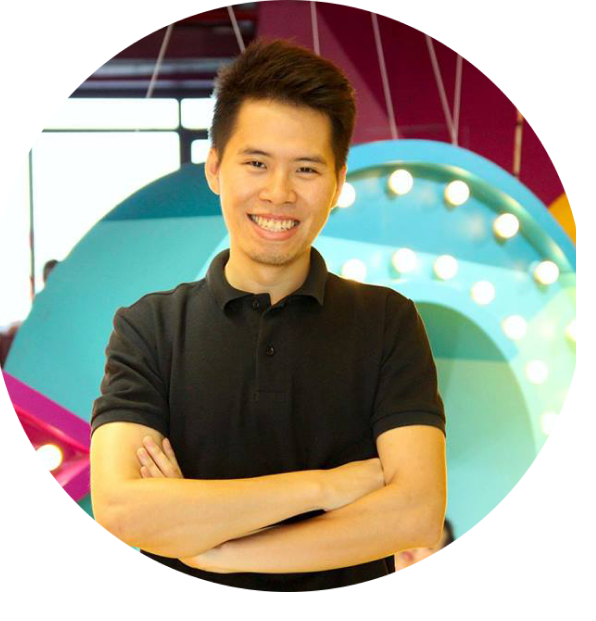 About Kim Tran
The founder of MConsultingPrep – Kim Tran – is a former McKinsey consultant, an Internet entrepreneur, and a fierce paragliding competition pilot. He is one of the youngest consultants ever to join McKinsey. His sites and YouTube videos have been viewed tens of millions of times.
The Story of MConsultingPrep
Kim studied Accounting at Brigham Young University (one of the top accounting programs in the US), where an audit career at one of the Big Four firms is almost a default option for 90% of students.
Like his schoolmates, Kim did a summer audit internship at KPMG. But he realized he wanted something different. Something bigger. He went for McKinsey. He started to study case interviews at night and wrote down his learning on a blog called McKinseyPrep.
The blog was a personal journal of how Kim structured his study approach: how to maximize learning given the limited time budget. He would devote a very specific portion of his time to specific aspects of case prep, seizing every opportunity to get a little better every day. McKinseyPrep grew quickly, getting tens of thousands of visits monthly in just 3 months.
Kim went on to interview with McKinsey and received 5 "strong-hire" ratings out of 5 interviews he did, and in 2010, became one of the youngest consultants ever joined the firm (fun fact: due to being hired by McKinsey in his junior year, he never finished college). McKinseyPrep gradually grew during that time, despite Kim having to spend most of his time on consulting projects.
Kim left McKinsey in 2013 to focus on his own business. The little blog became Management Consulting Prep (later, MConsultingPrep, or just MCP for short), one of the leading platforms in the niche. With MConsultingPrep, Kim pioneered many important practices:
The first to develop a granular, question-type-based prep approach for the McKinsey Problem-Solving Test.
The first to start a modern YouTube Channel and teaching case interviews in visual formats (which remains one of the most subscribed consulting prep channel to this day).
The first to develop online-based, interactive prep platforms for the McKinsey Problem-Solving Game and the BCG Potential Test.
Kim shared a portion of his time doing other start-ups (most already failed – unsurprising for startups), boutique consulting works, and air sports (where he almost died once).
Personal Hobbies
Im started flying paragliders in 2016 and quickly became one of the best pilots in the region, winning multiple international competitions. Since 2019, he is consistently ranked as the No.1 South East Asia pilot by FAI (FÉDÉRATION AÉRONAUTIQUE INTERNATIONALE). He was later recruited into the Vietnam People's Air Force as the Head Instructor of its Paragliding program.
"Paragliding is a great sport, a unique genre of art, and a sophisticated science. You have to be athletic enough to control the glider in rowdy air, you also have to be smart enough to run multiple calculations in your head, but foremost, you must have the instinct of an artist to make guesses with limited data".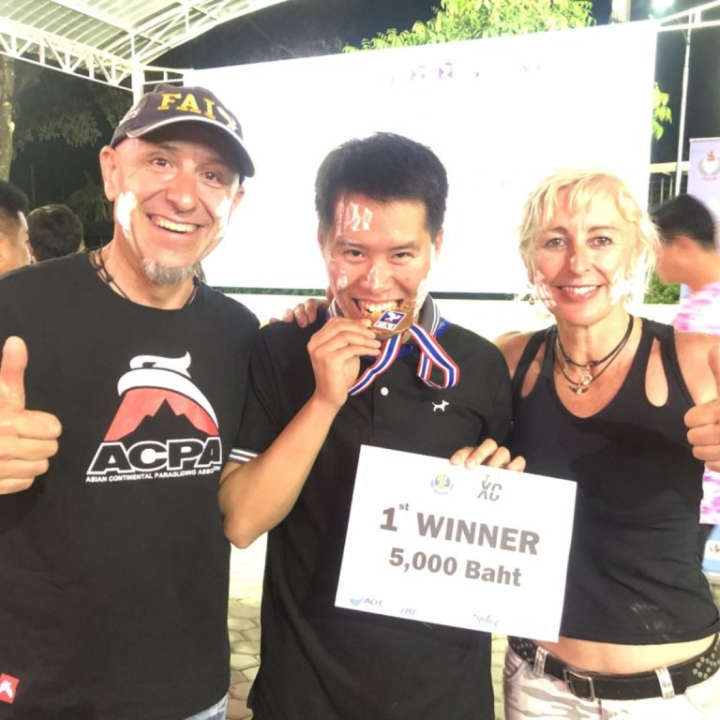 Why I am so passionate about MConsultingPrep
A very well-educated and high-level intellectual audience.

You are awesome! I love going deep into the logic at times knowing that you would appreciate it. That's the cornerstone of my methodology from Resume, PST, to Cases.

Reaching all corners of the world.

Thanks to the magic of the internet, I now have readers from 182 countries. I love going into Google Analytics and learning all the new city names, knowing that somebody there is reading my blog. Great feeling!

Preaching life-changing opportunities.

Consulting is hands-down the best business career track. It can completely bring anybody to the elite level. It's so great to read success stories and knowing that I am helping thousands of people just like that!

Internet marketing, education, consulting … all in one!

I am grateful for this chance to practice many of my passions in one package.