course
Rookie Consultant
Expert's cheat sheet to rock your first few months and get promoted fast in consulting firms - consulting mindset, resource management, client management, and work-life balance.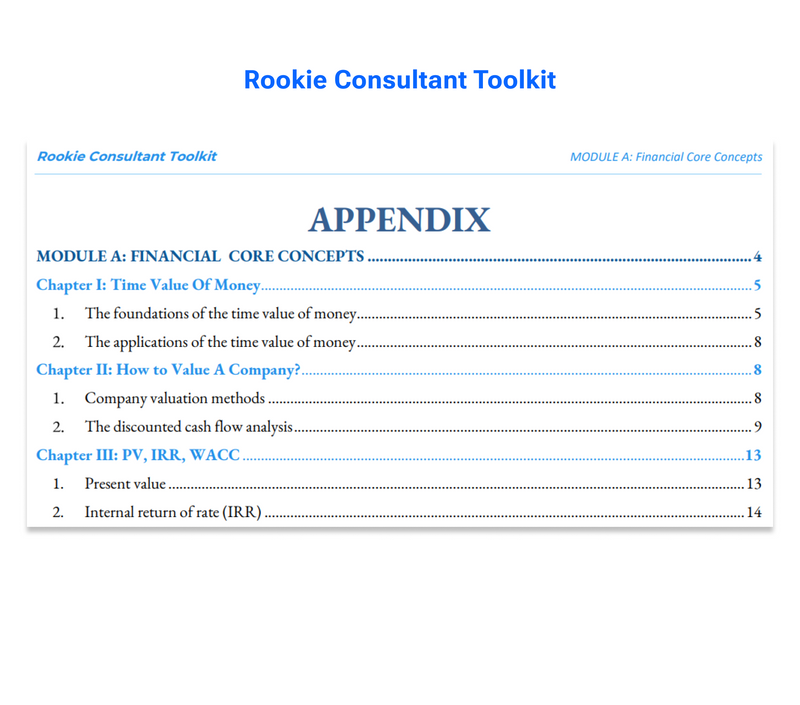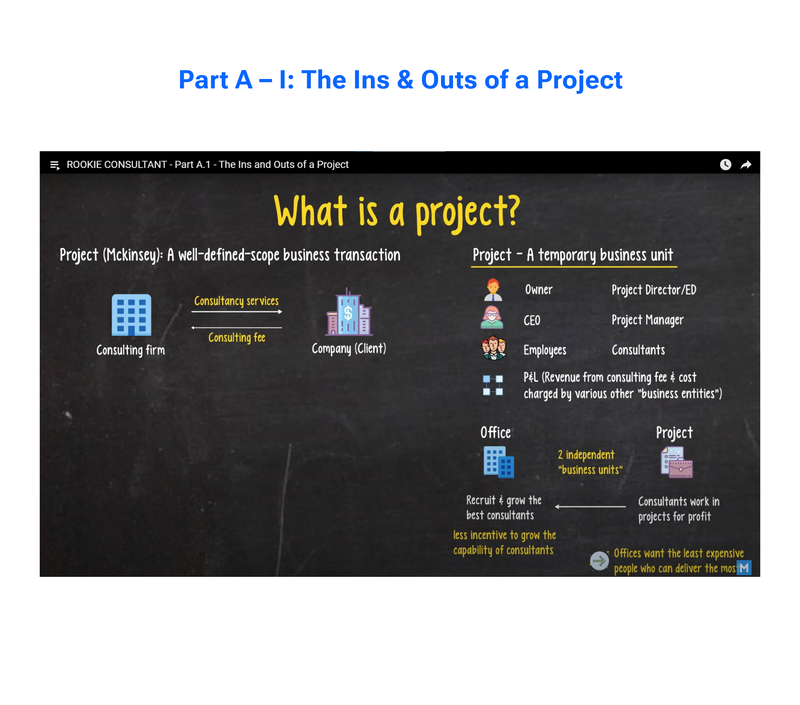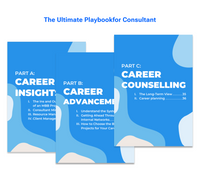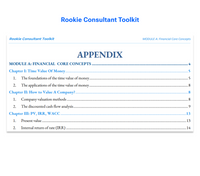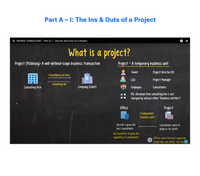 Product Description
This Survival Kit has been developed to help Rookie consultants quickly adapt to their workplace's principles, requirements, and standards, so that they can survive, excel, and get promoted fast. Built from the perspective of a junior consultant, the guide sees through the challenges and concerns of newbies, and understands the ambition to get ahead of the game climb up the career ladder of high-achieving individuals. It's here to help you become the rising star. The Rookie Consultant Survival Kit contains the following: – A 3-chapter handbook of Consulting firms' insights and expert advice – 7 deep-dive videos
Usage Guidelines
For this package, you should go through the videos in our proposed order, as the following parts contain the base knowledge explained in previous chapters. Try applying these tips to day-to-day situations, reflect upon the results, and track your progress throughout the time. The handbook contains transcripts of videos, for you to follow the video contents easier.
Frequently Asked Questions
Related Products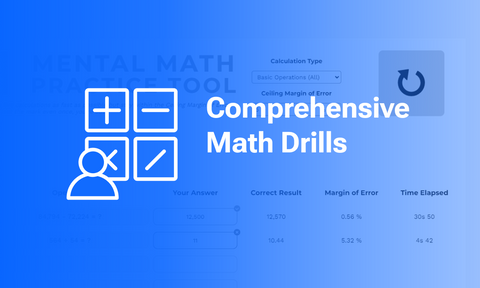 Comprehensive Math Drills
Ace any math problems in the management consulting recruiting process with 400+ consulting math questions