Approximately 20% of McKinsey applicants pass the Imbellus game (the PSG). Such an impressive number comes from the game's notable difficulty and high standards. With that, the PSG has proved to be a beneficial candidate filter for McKinsey.
This article covers a detailed analysis of the Solve game pass rate, its most difficult obstacles, and a practice tool for achieving the best score.
The McKinsey PSG filters 80% of roughly 200,000 candidates applying to McKinsey each year. Meanwhile, the previously used problem-solving test (PST) is estimated to eliminate around 70%.
The reason for such a difference may lie in their formats. While the PST requires knowledge in business, the PSG welcomes more candidates in non-business fields for McKinsey. Since there are more people participating in the Solve game, it is reasonable to have more people failing it than the PST.
The most common reasons why the Imbellus game is difficult are its unfamiliar gameplay, ambiguous scoring system, and lack of preparation.
Unfamiliar gameplay

Candidates might need time to understand and master the PSG. It has 6 mini-games with different gameplay and lengthy instructions for each. Every game has numerous data to work with, so candidates who are not familiar with the PSG might easily get lost and confused.
To know more about the detailed format and gameplay, head to our analysis of the McKinsey Imbellus game.
Ambiguous scoring system

It is impossible to fully grasp the PSG's scoring system. The game is known to have 2 scoring criteria: the product score (what the players answer) and the process score (how the players reach their answers). While the former can be calculated, how the latter works is still a big mystery.
To have more insights on this topic, check out our post on the Imbellus game's scoring criteria.
Lack of preparation

Lastly, the lack of proper preparation is the main reason why candidates fail the PSG. With such a complicated design, the PSG can be an overwhelming experience for anyone new to the game. Without prior practice, candidates can have disadvantages for not having strategies for the mini-games or knowing how to distribute time.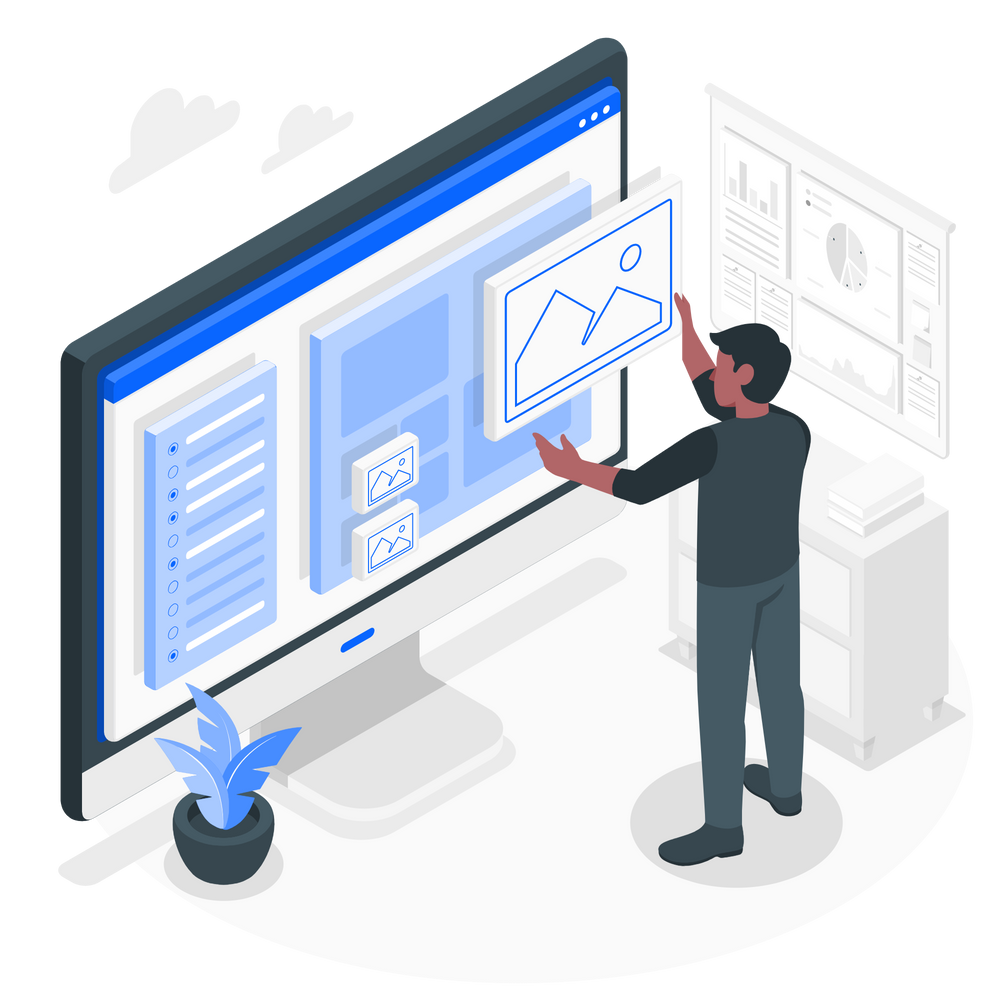 With that being said, we advise candidates to get insights into the Imbellus game through actual practice. To help more candidates get hired by McKinsey, we have developed an interactive PSG Simulation that guarantees to increase your pass rate by 300%.
Our PSG Simulation package so far includes the most updated, standardized, and interactive study materials for anyone applying to McKinsey. In it, you would find detailed guidebooks and simulations of the 2 core games Ecosystem Building and Plant Defense, and the newest game Redrock Study.