course
Business Intuition
Improve your business sense and intuition with 6 comprehensive topics on business problems.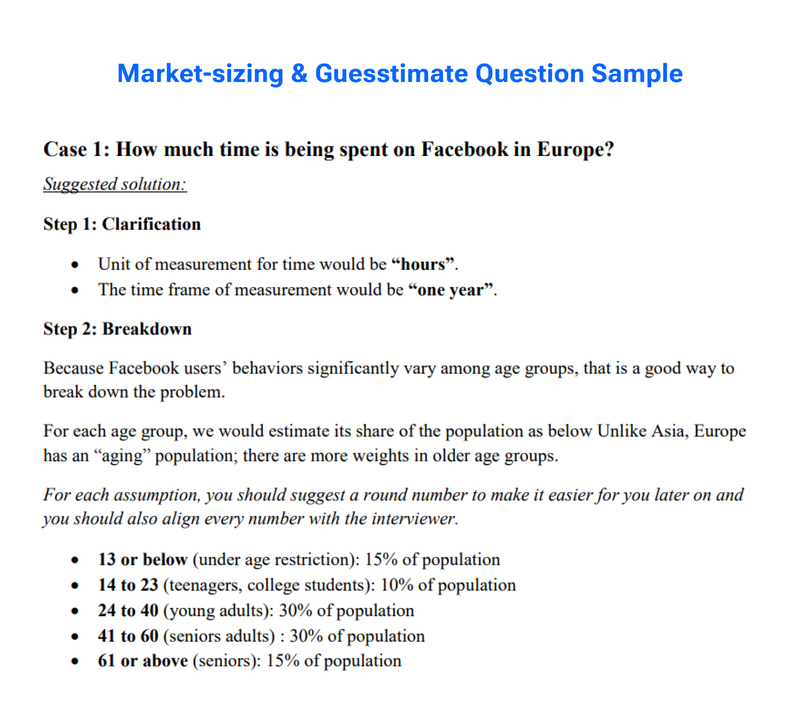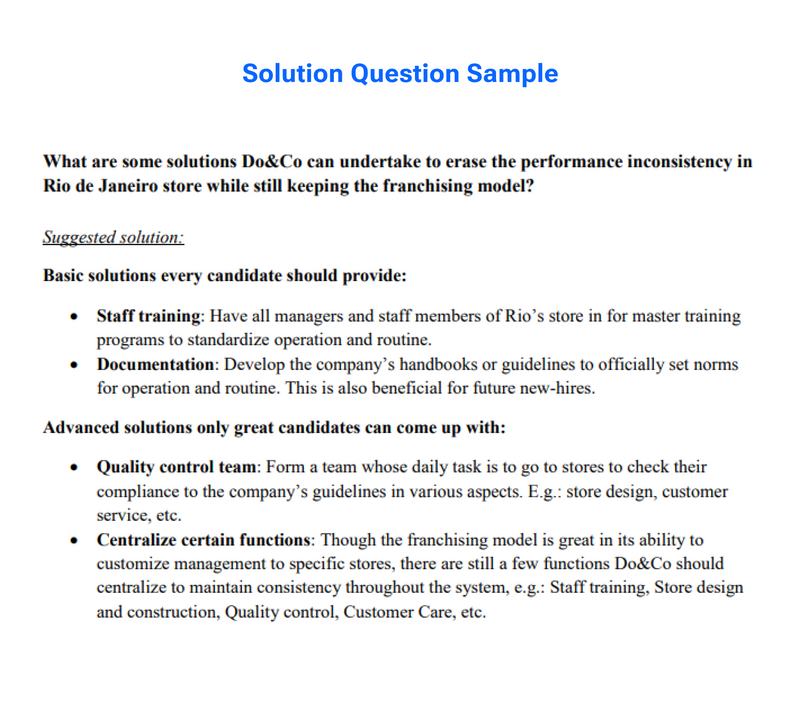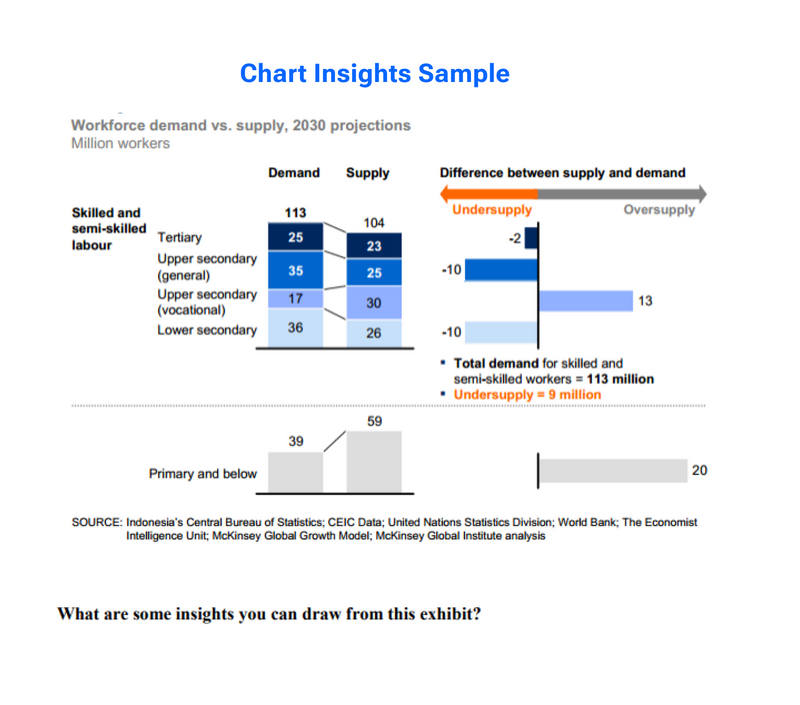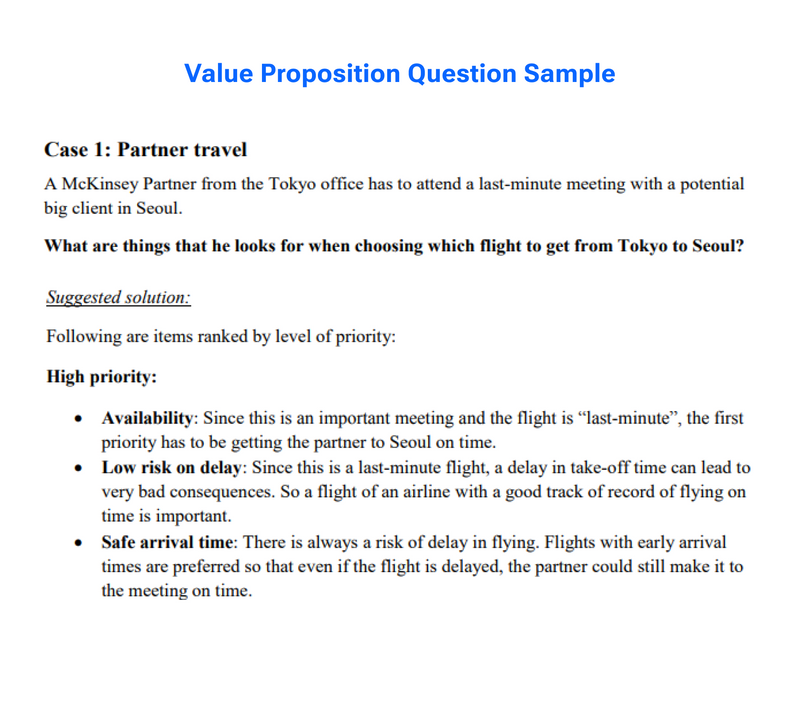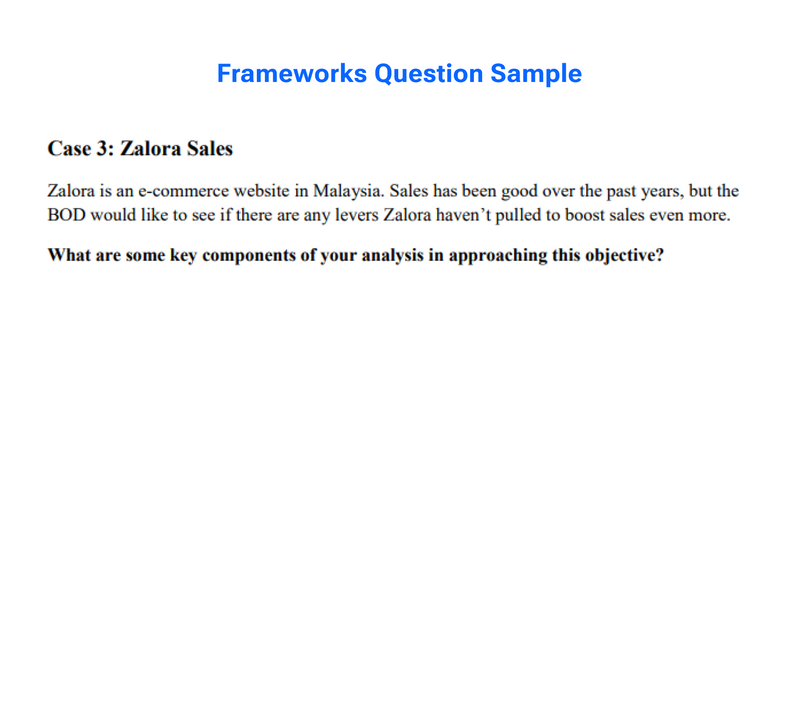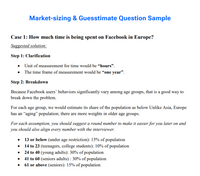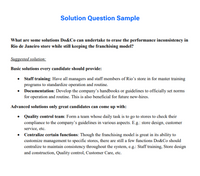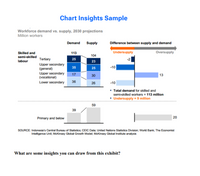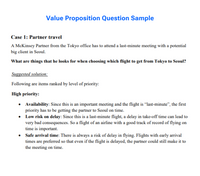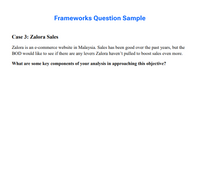 Bundles containing this course
Product Description
This practice package has been developed to train candidates in content generation aspect of case interview.
This practice package contains the following:
50 cases on 5 Business Intuition topics
200+ Brain Teasers
The Business Intuition package aims to develop your strategic thinking and to help improve your business sense and intuition. The materials train your ability to catch important pieces of data, to define problems, and to draw creative, practical solutions, etc. The package includes 6 comprehensive eBooks, each of which tackles one unique aspect of case interview
Usage Guidelines
For this package, you should go through the eBooks in whichever order you feel is the most natural for you. Do the exercise one by one and try to solve them before looking at the keys.
Frequently Asked Questions
Related Products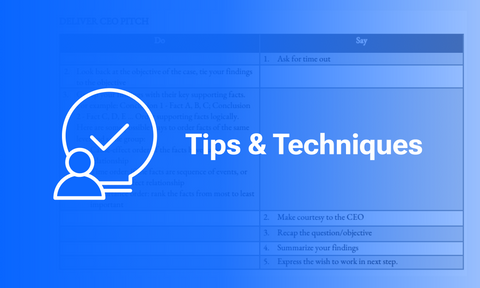 Tips and Techniques
Enhance your case interviews skills by watching our 10 illustrative full-case videos with empirical tips and tricks!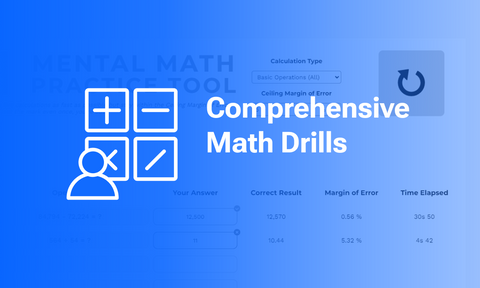 Comprehensive Math Drills
Ace any math problems in the management consulting recruiting process with 400+ consulting math questions