How to get into McKinsey as an experienced professional?
McKinsey experienced hires are candidates with at least two years of experience in full-time positions, majorly applying to non-consulting tracks or sometimes traditional consulting positions. They all participate in the same recruitment process with slight adjustments for each track.
The article is going to highlight the main differences between the two tracks and towards fresh hires, as well as sharing some tips to make it to McKinsey as an experienced professional.
What is an experienced hire at McKinsey?
At McKinsey, an experienced hire comes with full-time working experience, from a variety of fields such as finance, government, engineering, law, military, medicine, etc. While McKinsey mostly recruits fresh graduates, experienced hires are getting popular over the past 5 years, especially in non-traditional tracks.
Different companies have different definitions of an experienced hire, distinguished by the length of previous full-time work experience. Generally, after 2-4 years of experience in the field, you will be considered an experienced hire at most firms – including McKinsey.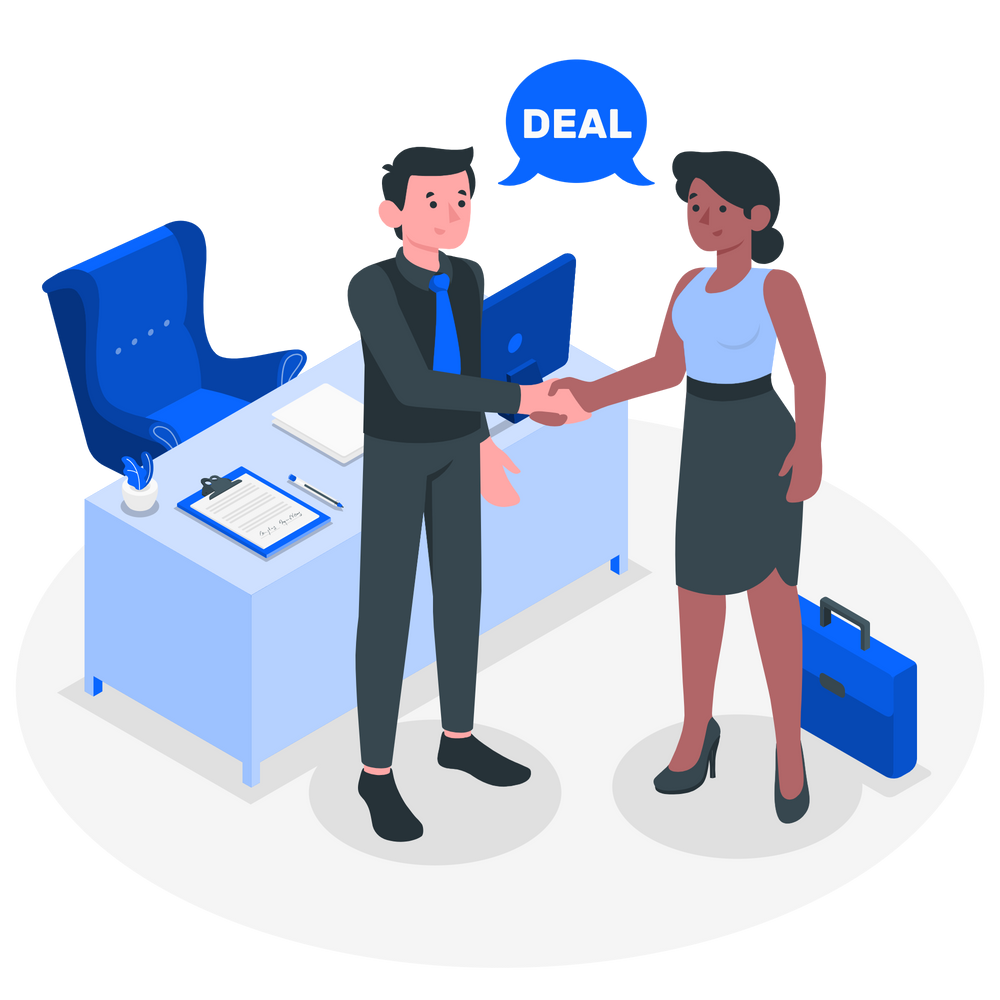 Does McKinsey hire experienced professionals?
McKinsey, BCG, Bain do hire experienced professionals, especially in non-traditional tracks like implementation, industry specialists, functional specialists, and other support practices. Experienced hire, however, is still very rare in the traditional consulting track.
The nature of work for the traditional consulting tracks is very skill-based and doesn't require much industry-specific knowledge. Consultants are sent to many different industries that they have to learn the new industry almost every time anyway. So there's no point in knowing a few industries.
Additionally, MBB firms believe it's easier to train their own specific skills to fresh, "blank slate" people than those with some experience and ingrained culture/work approach from other firms.
McKinsey experienced hire recruitment process
The recruitment process is basically the same as any other roles, with 3 main steps:

Step 1: CV/Resume screening
Step 2: Screening Test (PST, PSG, SHL)
Step 3: Case Interviews (PEI and Case Interview)
The recruitment season is usually "rolling" throughout the year, focusing on the main intakes of undergraduates and MBAs rather than experienced hire. Candidates must actively check the exact application date of your target website on their website for more information.
Experienced hires are preferred for expert and implementation positions
In support centers and other expert positions within the McKinsey network, experienced hires are preferred due to their higher level of field expertise. These positions include ones in Research and Intelligence, Industry Experts, Function Specialists, etc.
Implementation is also more open to experienced hires, compared to the generalist track. This is the result of its nature – working hand-in-hand with the client, tackling daily challenges of implementing the solutions from a project. This kind of work requires an extensive knowledge base in the client's industry, as well as the location and function the consultant operates in.
For experienced hires, higher business acumen, leadership, as well as executive communication skills are required
The underlying logic is straightforward – with a few more years in the field than the fresh MBA or undergrad candidates, you will be expected to carry more useful experience and knowledge than just the few problem-solving skills.
Leadership and communication skills are also expected from all kinds of experienced hires (except the highly technical positions). That means if you had proceeded to a management position from a technical job, there is a pretty good chance you will be viewed more positively than someone who had previously worked at a purely technical job and stayed that way until applying for McKinsey.
Age, non-consulting culture and habit deters McKinsey from hiring experienced people, and prefer fresh candidates
This is the same for all MBB firms – with McKinsey reportedly being the most open to experienced hires.
Candidates with plenty of experience tend to also come with many ingrained experience, habits, approaches… that most often do not work well in consulting settings. MBB consulting jobs require a specific culture, mindset and a few specific skills (say, the hypothesis-driven problem-solving approach). As such, these firms prefer the "blank slate" type of candidates with zero to little experience, whom they view as more easily trained and educated to consulting job demands.
This problem exacerbates with the amount of experience- for candidates with 10-15 years of experience, age itself becomes a factor, as older candidates are often considered harder to train due to a lower capacity for learning.
This concern about learning consulting/MBB-specific skills lead us to the next point.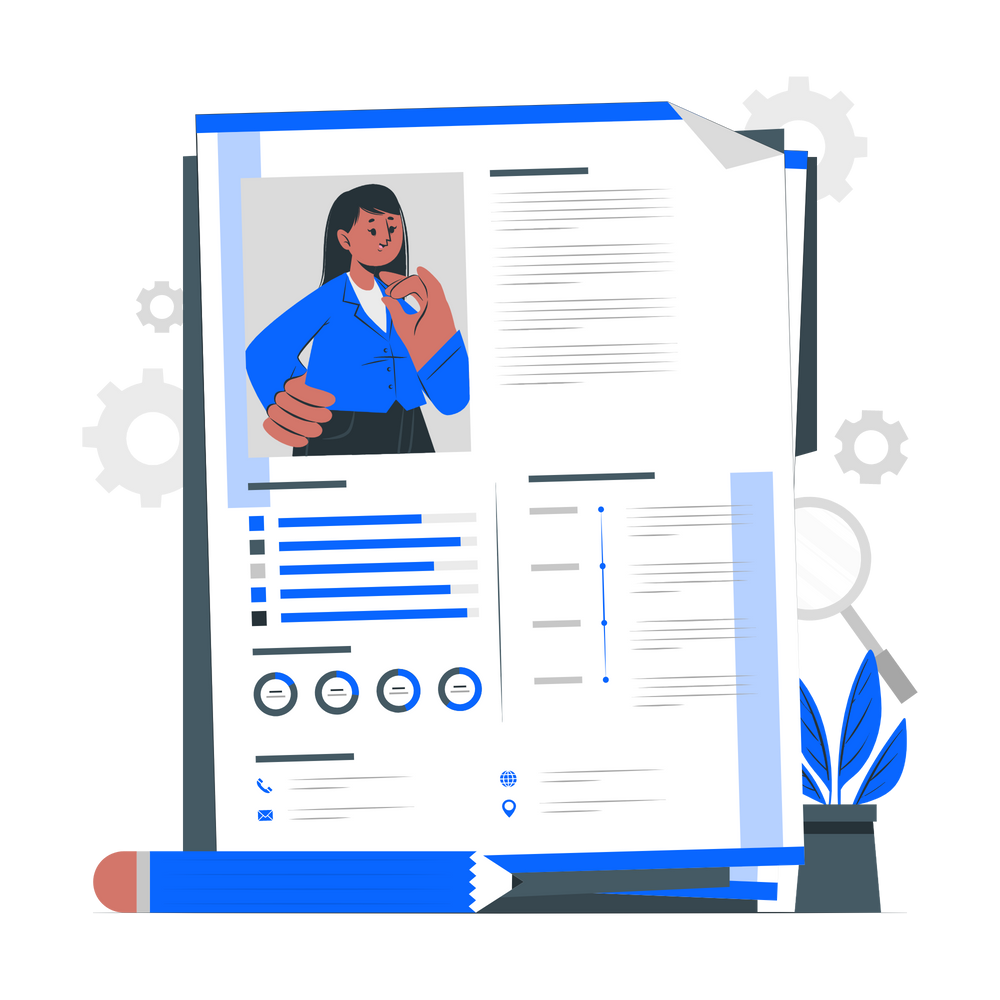 Experienced hires must start from the bottom like fresh hires
It is virtually impossible to start at McKinsey as a manager – you'll see this on the job page of the McKinsey website – practically every open position is in the junior consultant/senior consultant levels. A few engagement managers offers always come with the statement of "8-12 years of work experience at McKinsey and/or other tier-one consulting firms preferred".
You must start from the bottom then slowly work your way up a strict hierarchical structure. Nearly every manager and partner at McKinsey come from within the firm, or within the elite MBB clique. This ensures that every leader in the firm knows, understands, follows and protects "the McKinsey way" that has brought the firm successes to this day.
Outstanding professional performance
Unlike many fresh candidates with nothing much to show for in terms of work experience, experienced hires are generally expected to exhibit a string of high-impact workplace successes, which demonstrates the necessary traits and qualifications of a management consultant (namely leadership, achieving mindset, and analytical problem-solving skills).
Top academic achievements
The weight of your academic achievements depend on how recently did you engage in academic activities – if you graduated only 2-3 years previously, GPA and the name of the school still carry considerable weight. On the other hand, if your graduation was 10-12 years ago, school achievements are nearly irrelevant – because after all, actual work experience is a better indication of how you'll fare in the workplace.
Networking, networking, and networking
Successful networking and having a good mentor is crucial in applying for management consulting. For an experienced hire, besides the common methods of networking such as cold-contacting (which I don't recommend due to its low efficiency) or referrals through acquaintances, there is a chance to connect with McKinsey consultants directly through projects.
This last channel of networking is in fact the most effective for experienced hires, since it is a chance to establish contact, build rapport and show off credentials to very senior partners and directors at McKinsey, who can ensure you a slot in the case interviews.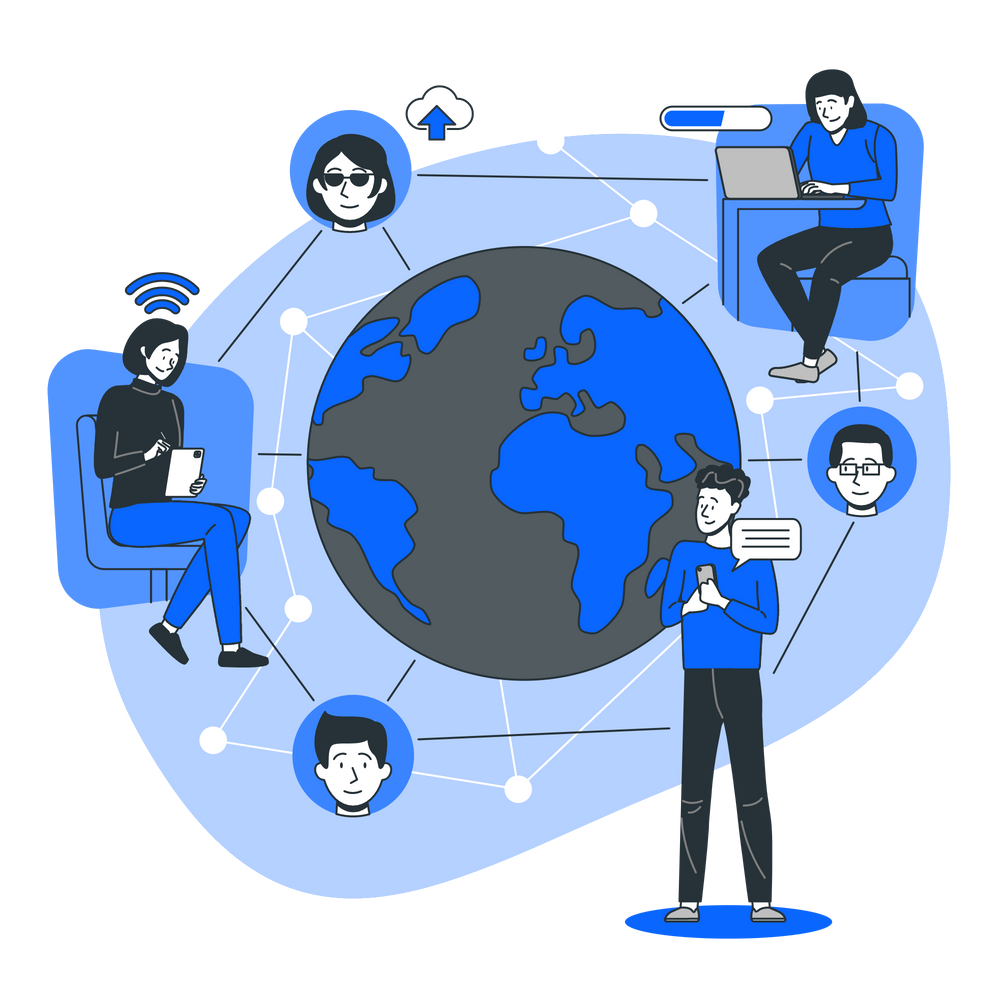 Prepare well for the next rounds
As mentioned before, McKinsey recruitment process has 3 steps in total which need to be well-prepared:
Consulting Resume & Cover Letter: These are documents summarising the applicant's education, work experience, extra-curricular activities, showing the qualities, skills, and motivations of a candidate.. To know how to make a winning resume, read the full guides of consulting resume and cover letter.
Screening tests: These are pre-interview reasoning tests, assessing numerical, verbal, and logical reasoning capabilities. The key to preparing these tests is to break down the question types, learn how to answer each question and practise till getting familiar with all, and do mock tests to self-assess and develop test strategy. Here are the articles of McKinsey PST and PSG for an overview, and check out my test-related products McKinsey PST Double Comprehensive (McKinsey PST & Math) for deeper learning.
Interviews: There are two parts: case interview and personal experience interview (PEI). Case interview is job interview with a business context, where candidates are asked to propose solutions to a business problem, while PEI is the consulting fit interviews examining whether the candidate has the necessary motivations, experience and traits to join and stay with the firm.