Nature of work, requirements, salary, work/life balance and career development
The McKinsey Business Technology Office, also known as McKinsey BTO, is a tech-related consulting practice at McKinsey, providing advice to improve the performance in technology. BTOs received training, exposure to consulting, learning-exit opportunities, and social treatment similar to consulting generalists.
If you are offered to be a consultant at McKinsey BTO but do not know whether it is right for you, this article is the perfect one for you!
Read more: What is management consulting?
Generally, it is consulting, but a more tech-related position.
The Business Technology Office (BTO) provides advice and solve business problems for organisations to improve their overall performance in technology, covering strategy, governance, operation, organisation, finance, and marketing. The practice focuses on risk and is future-oriented. For example, a BTO will do such work as modernising IT infrastructure, migrating into the cloud, implementing new cybersecurity procedures, or digitally transforming the business. In other words, this practice in McKinsey helps clients use technology for making fundamental business changes.
BTO requires the same skill set as a consultant, however, an engineering or IT background is a plus.
A successful BTO, just like any other consultants, must be equipped with the 3 key attributes: leadership, achieving, and problem-solving. Leadership shows the ability to influence people, get the work done as a team. Achieving mentality is to maintain the best performance under the pressure of tight deadlines. Problem-solving skills are demonstrated by analytical abilities.
What highlights a BTO is the technical know-how capability, expertise in the technology field. However, this is not an official requirement. Although the engagements are tech-focused, candidates from all expertise, whether it is data science or product design, all are welcomed.
An entry-level McKinsey BTO consultant (called Business Technology Analyst) earns around $80,000-$100,000 per year (US salary). This level is similar to generalist consultants of the same Analyst level at McKinsey.
The working hour depends on each person's ability to finish the job on deadline. Normally, a BTO usually spends 60-70 hours per week, even on weekends. However, it'd better to manage the work to be done within the working hour as it would not be appreciated to work overtime, which is considered as bad time management.
Working in the consulting industry is intense, indeed. But work-life balance at McKinsey truly exists! There are two hard-earned tips to maintain a work-life balance in Consulting that I want to share, whatever department you're in: (1) manage to work like a champ, thereby leaving a free space of life; and (2) manage your life as you have done with work, make the most of everything.
I did write an article sharing my work-life balance while I was in McKinsey, you can read it here.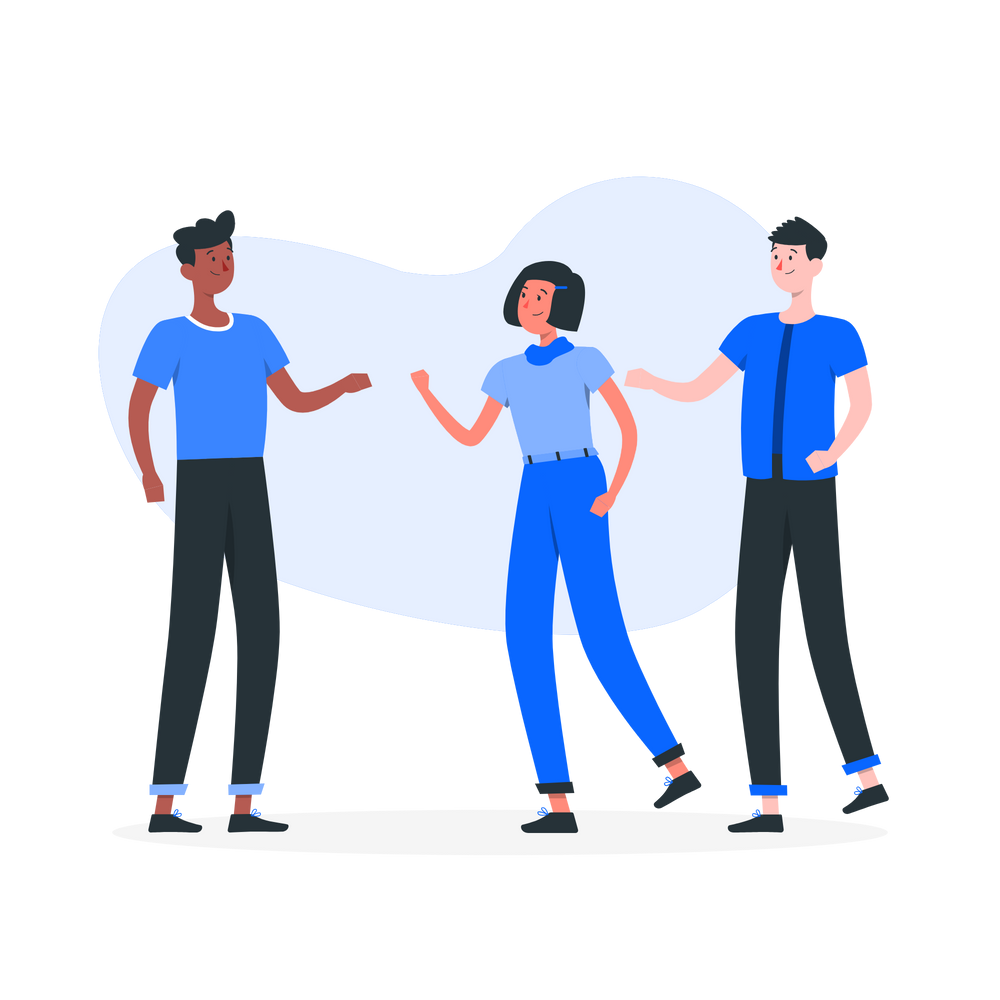 Learning opportunities
Overall, McKinsey BTOs and McKinsey generalists have quite the same learning opportunities. BTOs at McKinsey every day have the opportunity to be exposed to a wide scope of skills and practise to the extreme, includes:
People skill: The constant communication and collaboration with clients as well as other departments will tremendously enhance people management skills of the BTO people. Here, at McKinsey and the management consulting industry in general, it is top crucial to learn how to communicate effectively with different stakeholders. Two groups of stakeholders you need to take care of are (1) clients, you convince them to work with you, give the exact data you need, along with valuable insights of the dynamics and structure of the organisation; and (2) teammates and in-house departments, to maintain good workflow and productivity, thereby avoiding margin for errors and any possibilities of slowing down the working progress, getting the work done correctly and on time.
Analytics skills: Since the work is basically about solving a business problem, analytics skills are a must. They are a combination of knowing how to structure complicated issues, crunch massive data and pull insights out, point out the root cause and develop a hypothesis upon, test and present information on output forms.
Management skills: Under the tremendous workload and intense deadlines, there is no other way but to have perfect strategic management to make the most of everything with limited resources, including time.
Business tuition: Working in various industries with the daily work of evaluating the information and facts to produce actionable insights, BTOs are trained to implement a business sense.
Exit opportunities
No matter what role they take, employees from McKinsey are all offered the same wide range of exit opportunities. Consultant's work varies in multiple sectors, functions, and industries, with the intense exposure to transferable, comprehensive skills, enabling them to excel in any other professions than management consultancy. The most common consulting exit routes are:
Corporate Management
Finance and Banking
Nonprofits and NGOs
Start-ups
Public sector
Network
Working at McKinsey offers employees a wide and strong network. First is the client list, which consists of C-level companies that allow the opportunity to meet outstanding executives. Secondly, McKinsey has a strong alumni network that is supportive and always ready to help.
Prestige: McKinsey generalist vs. McKinsey BTO
There is an assumption within the management consulting industry that a McKinsey BTO is underrated compared to a McKinsey generalist. It is concerned that a BTO might be considered more like a tech guy rather than a proper consultant.
This is wrong.
The fact is that: the market does not differentiate between the two roles. Both are equated, and it's true, since a BTO is also trained as a McKinsey general consultant, receives the same fundamental training and same skill set. Therefore, there is no evidence to worry about the job title. The time is better used for making the most of learning opportunities above and developing an appropriate career path for the future.
BTO is a tech practise at McKinsey with the same dynamics and structure as consultants in general, offering similar learning opportunities and prestige from the market. If you are offered to be a McKinsey BTO, you really need not worry about the image of an underestimated "tech guy" and fewer opportunities to work as a genuine consultant. Instead, the BTO practise at McKinsey even gives you more competitive advantages if you plan on switching completely to the promising Tech area.