McKinsey Implementation is a fairly new term, having gained more attention in recent years, coupled with the overall trend of the management consulting industry towards implementing strategies for their clients, instead of merely halting at giving recommendations.
This article provides a thorough understanding of what McKinsey Implementation is and the key differences between Implementation projects and Strategy projects. Keep reading!
No.1: What is McKinsey Implementation?
The McKinsey Implementation Group (MIG) is an independent practice at McKinsey & Company. MIG projects take objectives from implementation plans – the output of Strategy projects – and help clients realize them. A typical implementation project lasts 6 months to one year. Both Implementation and Strategy practices recruit external people using a similar application process.
No.2: A common misconception about McKinsey Implementation
I've heard a common misconception about McKinsey Implementation – it is a type of project that implements recommendations from strategy projects, and not a practice (like Strategy or Operations practices) that can recruit and staff people to projects.
This is a big misconception. Although there are indeed projects called "Implementation", "McKinsey Implementation" is not the name of a project type. McKinsey Implementation is a practice that recruits and staff people, officially called the McKinsey Implementation Group (or MIG).
Naturally, most implementation consultants work on implementation projects. However, MIG maintains a high level of flexibility when it comes to staffing. Hence, you might see many implementation consultants work on other types of projects with some implementation elements.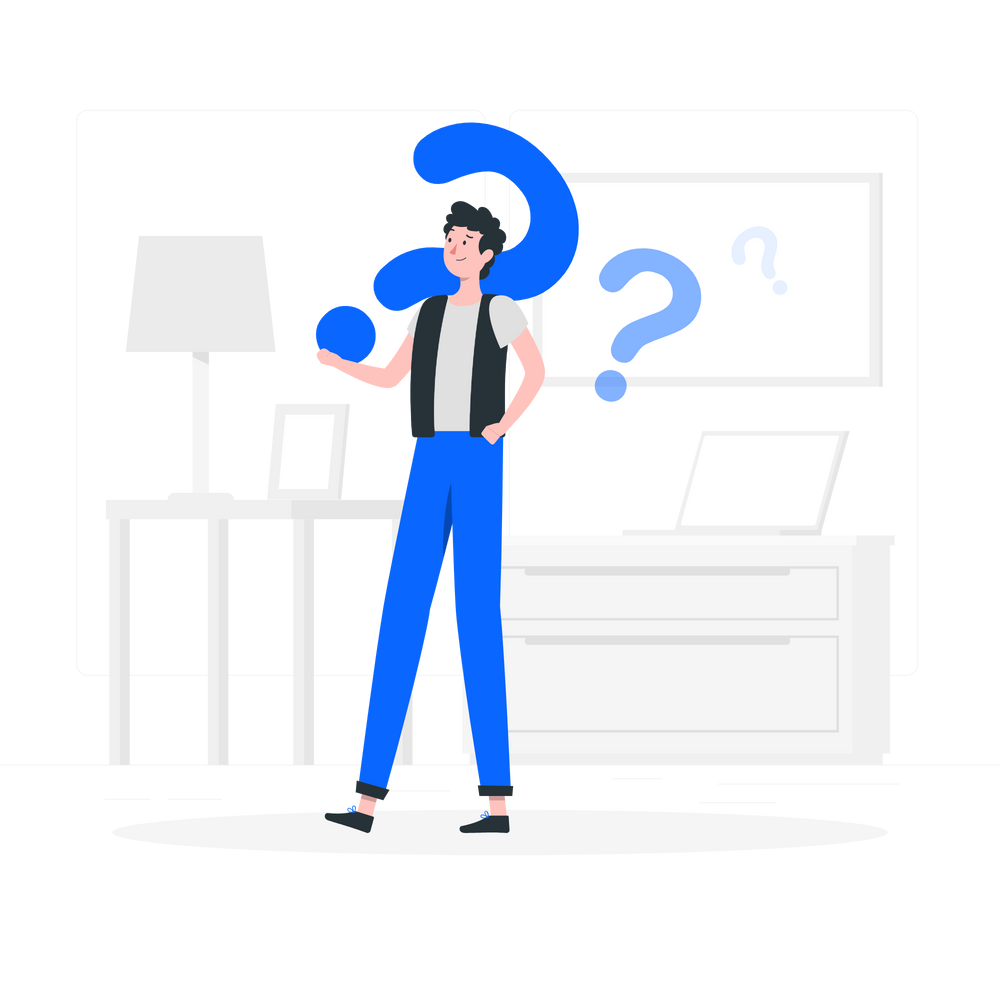 No.3: What does a McKinsey Implementation project look like?
Imagine McKinsey advised a major electronic producer to set up several factories in Vietnam. The strategy team calculated that this action would save the company $180 million over a period of 4 years. They also drafted a detailed market entry plan, which details the implementation objectives, timeline, method, and execution.
Now, the client company wants to make sure that this plan is effectively and successfully implemented. Hence, they sign another contract in which a McKinsey Implementation team will help them realize these objectives in such manner.
You, as an implementation consultant, will then work with your team to identify and plan every task required to build new factories, buy new equipment, recruit workers, set everything up & running together, and solve any challenges arising during this process to ensure maximum efficiency.
Compared to Strategy, McKinsey Implementation consultants work more closely with their clients on longer terms. Insider reports claim a lower salary and narrower exit opportunities – but still high compared to other firms. The organizational structure of the practices are similar. As for recruitment, Implementation favors experienced hires, both internally and externally, while Strategy prefers fresh graduates and MBAs.
#1. Scope of work
Implementation and Strategy are in essence two different practices, hence, the nature of their respective projects, and the day-to-day life of their consultants, is substantially different.
Nature of work
In strategy projects, consultants and their clients work together to examine the client's business problem and develop a long-term strategy to address it. This strategy comes in the form of a plan, presented in a Powerpoint deck, which contains objectives to be accomplished, who will accomplish them, and when.
As for implementation projects, consultants take the objectives listed in the final implementation plan made by strategy teams and work alongside the client towards them in the most effective manner.
Day-to-day work
The fundamental difference in nature of work determines the key differences between a typical workday of implementation consultants and strategy consultants – the former work much more closely with clients in lengthier projects, while the latter work less closely with clients in shorter projects.
Implementation consultants work on-site alongside clients almost 24/7. This is because they have to be present and ready to solve problems that arise during the implementation process, such as shortage of funds, time, or energy, and, at times, make systematic changes to the original plan.
As for project length, on average, implementation projects take longer to complete (at least 6 months to 1 year) than strategy projects. This is because implementation work depends a great deal on clients, not to mention, some organizations are considerably resistant to changes.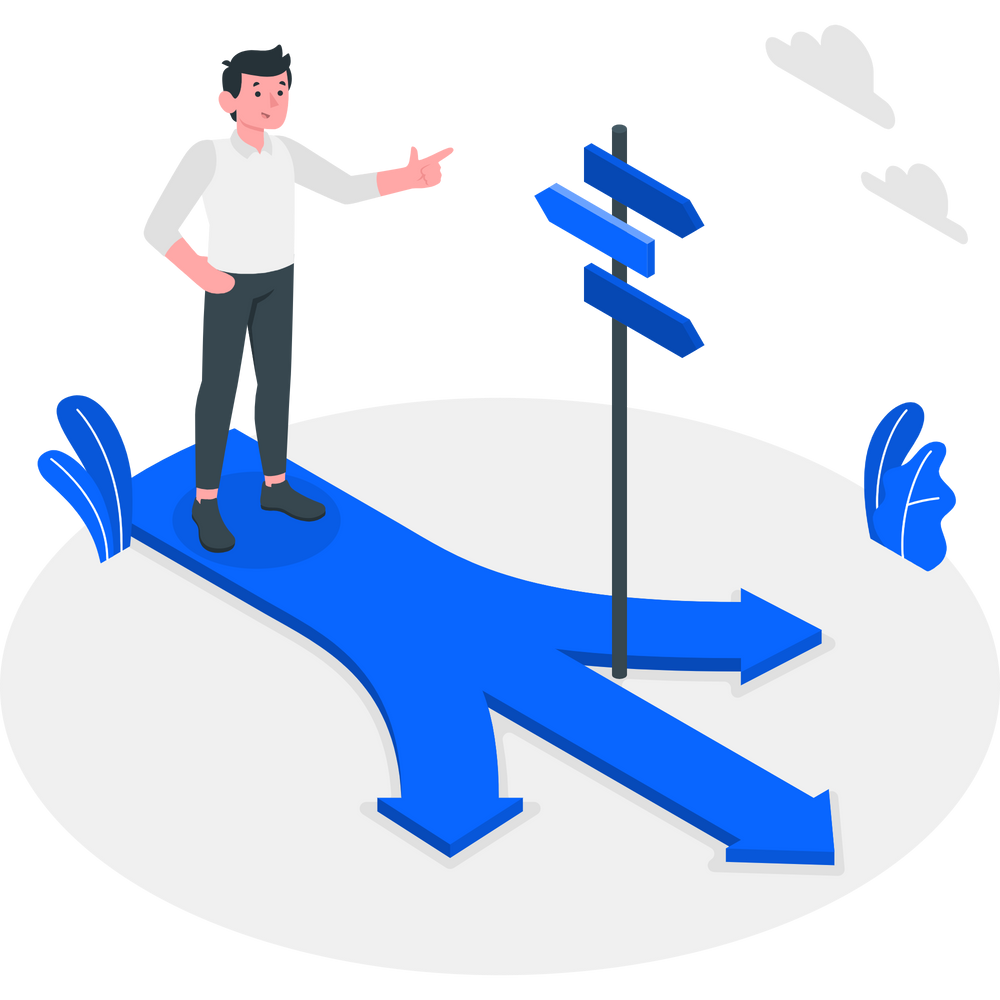 #2. Job titles and salary
| Generalists | | Implementation | |
| --- | --- | --- | --- |
| Job Titles | Base Salary | Job Titles | Base Salary |
| Business Analyst | $88,000 | Implementation Coach | $101,000 |
| Associate | $168,000 | Implementation Associate | $155,000 |
| Engagement Manager | $175,000 | Implementation Engagement Manager | updating |
| Partner & Director | $572,000 to $1,000,000 | Implementation Expert Associate Partner | updating |
McKinsey Job Titles & Salary in the US 2021: Implementation & Generalist Comparison
In general, the salary at McKinsey Implementation Group is very similar to generalist consultants. The major difference lies in the naming of job titles. And just like for roles in other practices, successful candidates earn their job titles depending on the level of their experience.
However, due to the fundamental difference in job nature, the hiring model for McKinsey Implementation roles is slightly different from that of other roles, which I will explain in detail below.
#3. Recruitment criteria
The recruitment criteria of McKinsey Implementation are no different from recruiting consultants for any other roles. Every candidate must demonstrate key consulting traits:
Leadership: The ability to influence people and coordinate them as a team
Achieving: The willingness to always work hard and stay on top of the game
Problem-solving: Analytical problem-solving mindset & skills
The main difference lies in the hiring model.
For strategy and other generalist roles, McKinsey welcomes anyone, from any professional background, at any level of experience. A candidate, with very minimal work experience, can apply right out of her undergraduate degree (or without a degree at all), and would still have a chance of landing a Business Analyst job. The job title you get depends on your level of experience.
By contrast, McKinsey Implementation exclusively focuses on experienced hires, mostly those who have had 5 to 7 years of experience in the industry belonging to the role they're applying for. These are the people who have done the implementation work, who have "lived the problem".
It doesn't matter if you're from within McKinsey or outside. If you have qualified industry experience, you are eligible to apply. Very often, McKinsey Implementation Group interviews and recruits people from within. For strategy consultants, however, no industry experience or background is required to apply.
#4. Career path
The consulting world had one rule of thumb: after two years, you either move UP or move OUT. McKinsey is no exception. For the in-firm career path, there's a key difference between implementation consultants and strategy consultants: implementation consultants can sometimes switch places with strategy consultants, but not vice versa.
Implementation consultants at Associate or Coach levels can move to strategy practices if they're qualified to continue their career within McKinsey, but strategy consultants usually can't if they lack industry experience. However, if you're already in EM roles or higher positions, you'd have to stick to your practice and climb the ladder in that practice, whether that's Strategy or Implementation.
It is usually advised that strategy consultants (or generalists) move out early if they don't intend to stick to management consulting for years down the line. As senior generalists move to higher roles, they get higher salaries and fancier job titles because they understand the company's structure.
But this is irrelevant for jobs in industry or other fields. Hence, when moving out, senior generalists often find themselves in lower positions with significantly lower salaries, even though they're appreciated within McKinsey and are technically very senior people.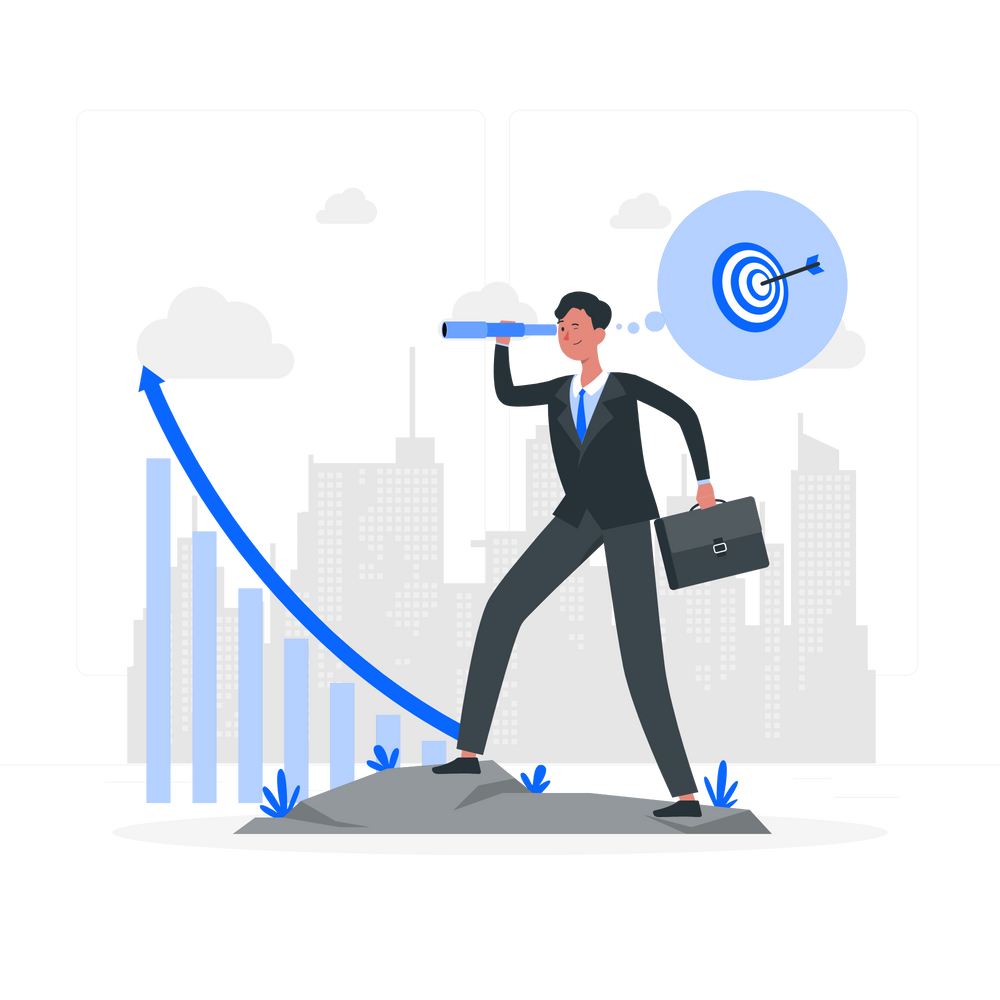 #5. Exit opportunities
For exit opportunities, Implementation and Strategy consultants usually enjoy similar options. Consultants work on projects spanning all kinds of functions and industries, giving them the transferable skills suitable for many industries and roles.
Industry prestige, experience, and a strong network also mean that it's easier for consultants to directly enter many C-level roles. This is especially true for McKinsey alumni, who went on to run the biggest companies in the world. That said, the most common consulting exit routes are:
Corporate Management
Finance and Banking
Nonprofits and NGOs
Start-ups
Public sector