Online class
Master consulting interview with
ex-McKinsey partner and Harvard Grad.
An online class quickly sets you up for the right strategy to ace the consulting interviews by learning with our experienced former consultant.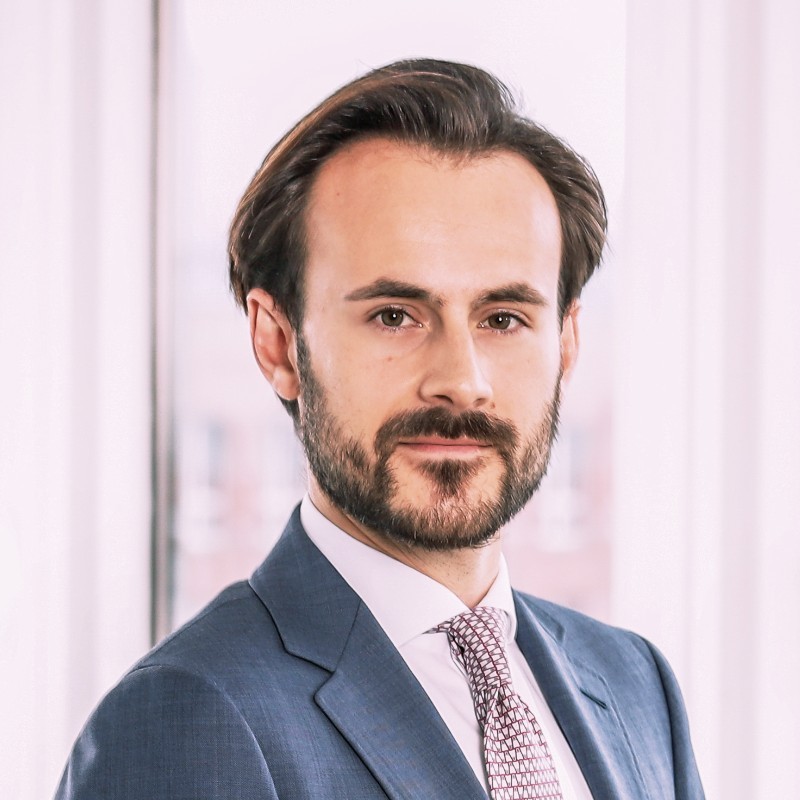 Deliver 500+ coaching to help candidates land an MBB offer
Date: Sat, June 24th (2:00 pm - 3:30 pm, GMT+0)
Class size: 30-40 students
Enroll now - 50$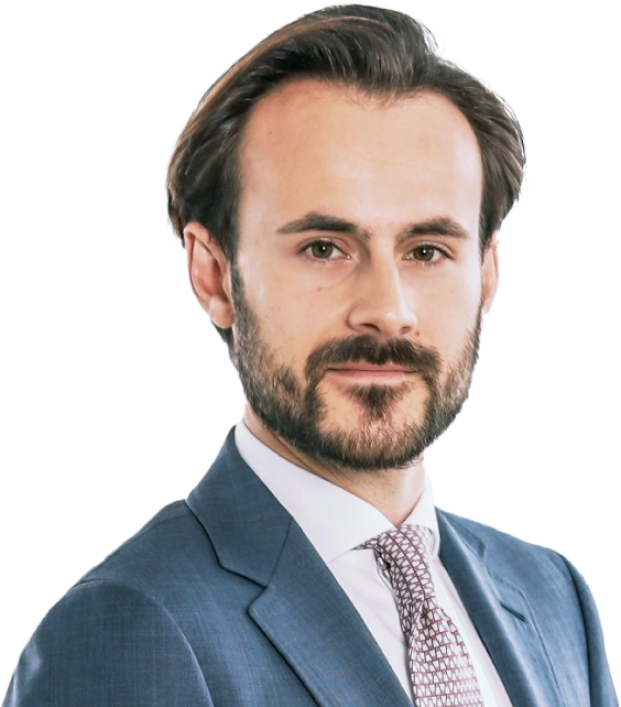 At the end of this session, you will learn
What to expect in consulting interviews
Practicing cases without knowing what to expect can be dangerous. In this part, coach Frederic will help you understand what strategy consulting interviews are all about, and why they are so important in the consulting industry. This will include an overview of the different types of case interviews, how they are structured, and what recruiters and interviewers are looking for in candidates.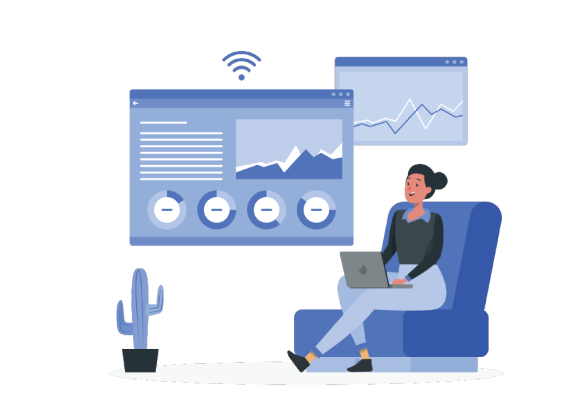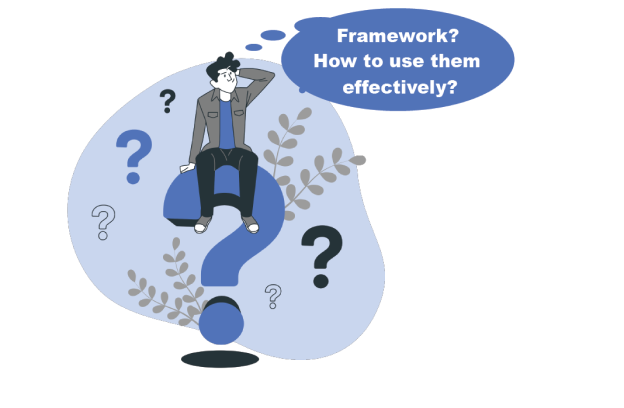 Frameworks and problem-solving techniques
Case interview is not about giving the right answer. Instead, mastering "good habits" of a real consultant holds a key to success. As an ex-McKinsey Associate Partner, Coach Frederic will help you learn the "good habits" of solving a case with a structured problem-solving framework.

This will include an overview of the most common frameworks used in consulting, and how to use them effectively. Importantly, you will also learn how to break down complex problems into smaller, more manageable pieces, and how to use data and analytical skills to solve them.
Behavioral interview tips
As a senior interviewer and experienced coach, Frederic will teach you how to captivate every interviewer with your storytelling. You will understand the importance of behavioral interviewing in the consulting industry. You will also learn how to prepare for behavioral interviews, how to answer common questions, and how to showcase your skills and experience effectively.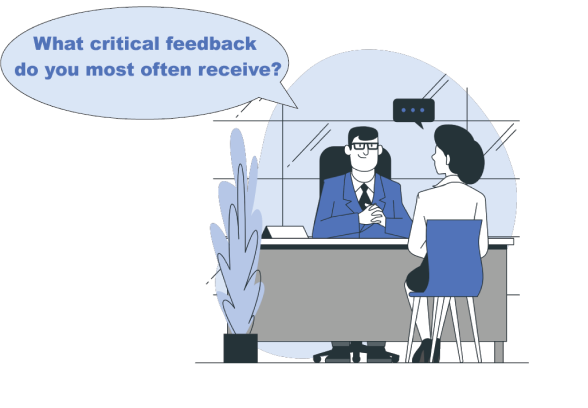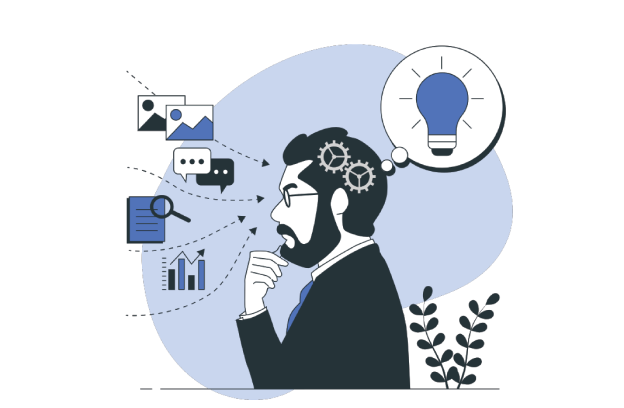 Latest insights from ex-McKinsey Associate Partner
A question-and-answer session with the former McKinsey Associate Partner and Harvard Grad, where participants can ask any questions they have about consulting interviews, the consulting industry, or any other related topics. This will be an opportunity to get personalized advice and insights from someone who has been through the process before.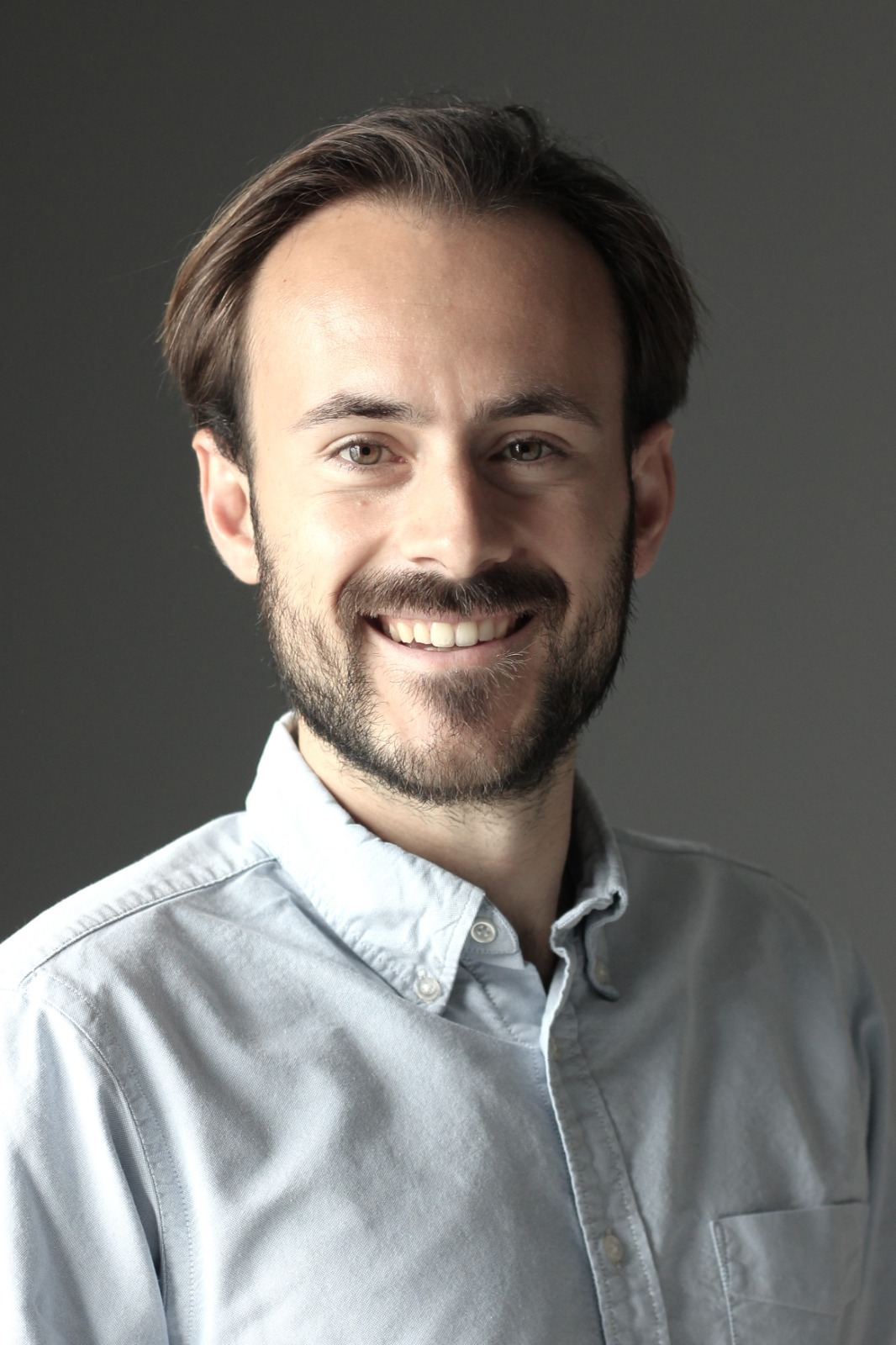 About coach Frederic
Hi there, future consultant!

I'm Frederic, a former Associate Partner at McKinsey with over 10 years of experience in the consulting industry. Having worked at McKinsey and served as a Senior Interviewer, I offer a unique perspective and insider knowledge to all students who learn with me. My expertise covers various areas, including case structuring, creativity and brainstorming, chart reading, analytics and quantitative skills, as well as PEI/Experience/Fit questions.

I've had the pleasure of delivering over 500 coaching sessions, helping more than 150 candidates tailor their applications and ace their consulting interviews. Let me tell you, one of the most common mistakes I see students make is focusing too much on cramming for cases and forgetting to showcase the traits of a true consultant in their interviews. And guess what? Many of them come to me for case practice just several days before their big day, without even mastering the basic concepts they should know.

That's why I've decided to launch an online class designed to equip you with the right strategies for preparing for consulting interviews and applying the traits of a successful consultant in every case you practice.
How does this class work?
In this 1.5-hour class, which will take place on Sat, June 24th (2:00 pm - 3:30 pm, GMT+0), Coach Frederic will teach you the right strategy to pass the consulting interview. The class is open to30-40 students, and it will involve various activities and discussions to enhance your learning experience effectively.

After the lesson, you will be provided with a comprehensive case interview learning journey that offers an action plan for each learning stage, encompassing beginner, intermediate, and advanced levels. By following this structured roadmap, you will be equipped with the skills and knowledge needed to excel in case interviews.

In addition, Coach Frederic will assign you homework tasks to further enhance your structured problem solving skills. These assignments will provide you with valuable opportunities to apply the concepts and techniques you have learned, and allow you to receive personalized feedback and guidance from Coach Frederic.

This is the first session of a comprehensive 10 session case interview course which provides an in-depth knowledge on every facet of case interviews. Coach Frederic will give you enough drills and exercises following each session and provide personalized feedback on your answers.

We are currently conducting a pilot for the first class and if you are interested in the full course, kindly express your interest by completing this survey. In the event of launching the full course, we will offer a 30% discount to you as our early adopters. For further information regarding the course content, please refer to this.
Who this class is for?
This online class is extremely beneficial for candidates who are:
New to consulting interviews
Not sure about consulting career
Don't know what to expect though you have practiced some cases
Make a lot of mistakes in doing cases
Non business background and struggled to learn business concepts
Benefits
Why should you attend this class?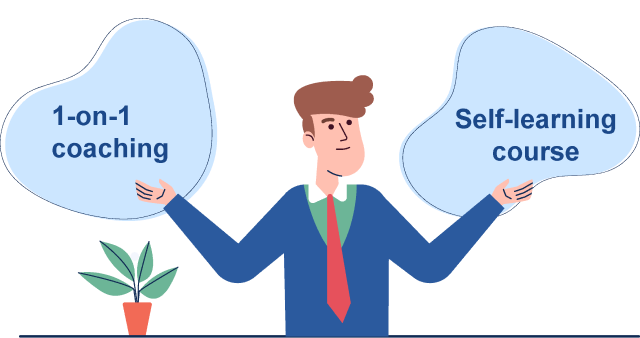 "Frederic was an outstanding mentor throughout my McKinsey interview preparation process. From the very first day, he was dedicated to helping me reach my goals and it was evident that he truly cared about my success. He provided me with a comprehensive and tailored approach for both my personal experience interview and case preparation. His guidance and feedback on my stories helped me articulate them in a clear and compelling way, highlighting my strengths and experiences in a way that was relevant for this interview.

In addition, his case preparation coaching was invaluable. He helped me to develop a structured and logical approach to solving cases, and his feedback on my practice cases was always insightful and constructive. He was also extremely responsive to my queries and always made himself available to me, even outside of our scheduled coaching sessions.

Frederic was able to turn around my stories and case preparation in just 10 days and I truly believe that it was his guidance and support that got me the offer. I would highly recommend Frederic to anyone looking to prepare for a McKinsey interview. He is an expert in his field and will go above and beyond to help you succeed. He is truly a dedicated professional who cares deeply about the success of his clients."
"TLDR: I can strongly recommend Frederic as an MBB coach. I received an offer at MBB.

My experience with Frederic as a coach was great and I would strongly recommend booking a session with him!

While providing precise constructive feedback, he also shares various tricks that immediately improve the performance for both PEI and case interviews.

Frederic did a great job in analyzing your behaviour and performance in detail and prepares you in a wide variety of situations, which also includes non-traditional cases. He will make sure every minute of the coaching session is worth your investment."
Frederick is an amazing coach. Starting off as a beginner and already have so much insights into what's right and what's wrong. Gets so much of experience into the case interviews, you'd definitely know and understand that he's an ex McKinsey partner. Great session. Looking forward to more sessions as well highly recommend you take it with him . He would definitely help you to ace any firm you want.
"Frederic was one of the best coaches I've ever had. He's very experienced and he can spot the smallest mistakes. I honestly found him to be a bit "intimidating" sometimes during the mock interview ( and I think I had this feeling due to his seniority in this field, not because he was being mean) because his personality was nice when the mock session ended. and I think that's a good perk because it can make you practice working under pressure especially for final rounds where you typically have more senior partners interviewing you.

I have also found his feedback to be very detailed and helpful. Definitely going to book another session with him in the future after working on some of the feedback he gave."
"I booked a session with Frederic to check my resume and do a mock interview.

His feedback was extremely valuable, his honest and well-informed advice was highly relevant to my particular situation, and he was very generous with his time and offered support beyond the booked session.

I cannot recommend him more highly!"
Frequently Asked Questions
Everything you need to know about this class.

Still have questions?
Can't find the answer you're looking for? Reach out to our support team via Discord Community.
Get in touch