A D.I.Y GUIDE TO IMPRESS CONSULTING RESUME SCREENERS IN 10 SECONDS!
by Kim Tran, former McKinsey consultant and resume screener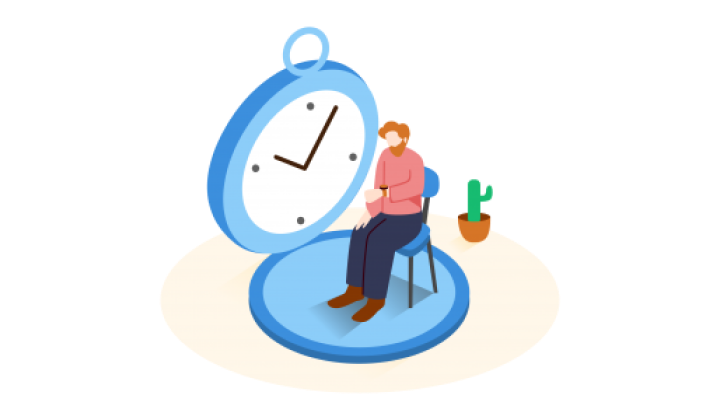 Seemingly minor mistakes get most consulting resumes rejected within 10 seconds!
If you ask a resume screener how much time they spend on a resume, the answer is usually "around a minute". As a former consultant at McKinsey, having screened thousands of resumes, I can tell you they are understating the harshness of reality.
Consulting resume screeners at top firms like McKinsey, BCG or Bain must go through hundreds of applications at a time. Decisions are made within 30 seconds – and most of the time, you only have 10 seconds to make that most important first impression! And in those precious 10 seconds, any mistake will stick out like a sore thumb!
That's why your consulting resume must be
ABSOLUTELY PERFECT  
to the last details!
But the question is, how do you know create the perfect consulting resume?
No one can write you that perfect resume…
The support of your friends, family, colleagues or your school's career center wouldn't get you far. Consulting resumes are vastly different, and much less forgiving than ordinary resumes – they are result-oriented, cold, professional, and flawless, just like the image top consulting firms want to project onto their clients.
Many people opt for resume review/editing services. These are offered by former consultants of McKinsey, BCG, Bain – who were themselves resume screeners at some point. They can make your resume consulting-perfect with a price – some $100-200 for each edit; but they cannot help you continuously improve your resume down the road, nor can they personalize the resume as much as you do – after all, you possess the best understanding of your own experience, skills and qualifications.
… so what you need is a
comprehensive DIY resume-toolkit!
In the long run, consulting resume writing should be Do-It-Yourself.
That means diving into the deepest thought processes of resume screeners, identifying the most attractive features in a consulting resume, refining the language for a consulting job, avoiding the all-too-common yet destructive mistakes, benchmarking your resume against other applicants and setting a definite goal for this stage of consulting prep. The next question is, how can you do all of that at the same time?
Here's my solution for you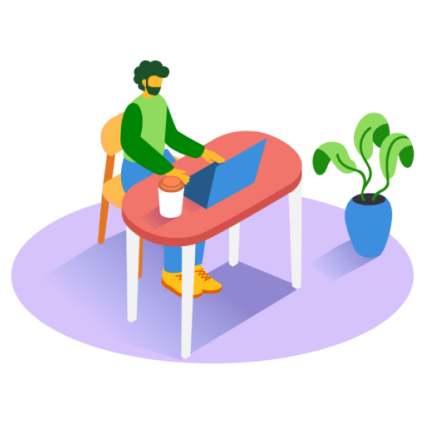 Here's what you get in this package:
A "behind the scenes" video that reveals what goes on inside resume screening room, including how resumes are graded, and what characteristics consultants look for.
A mistake coding system listing all possible mistakes one can make in his or her resume. These mistakes are also grouped in the most easy-to-follow way.
A list of terminologies to make your resume sound way more "consulting".
A grading sheet you can use to assess your own resume during the writing process.
60 actual consulting resumes with diverse backgroundsmarked with mistake codes and graded as if being screened at McKinsey/BCG/Bain.
5 rewritten resumes with walkthrough videos to illustrate how to tailor your resume for consulting applications.
What our customers say
"The biggest plus about this product is the mistake codings – it really helped me fix my resume in a systematic and logical manner. No more unproductive staring, you go in knowing exactly what to look for, and how to make everything better. I would recommend this to anyone applying for a competitive firm, not just management consulting."
— Stephen Bernard —
UNITED KINGDOM
"The way Kim rewrites every little detail in the sample resumes to make them shine is amazing! It really boosts my confidence – you don't need to be a genius to apply for consulting, because with the right formula, you can turn an ordinary resume into something worthy of McKinsey job!"
— Taylor Hearn —
USA
"Definitely worth every penny. Instead of spending hundreds of dollars on resume edits, you can spend a few dozen bucks on this guide and pump out incredible resumes for a lifetime. The rate of return is simply out of any reasonable proportions – the earlier you buy this product, the better!"
— Roland Martel —
FRANCE
What we offer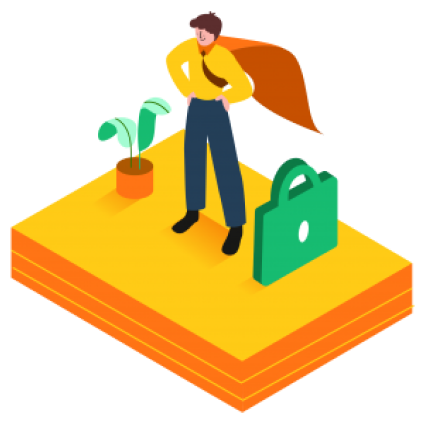 What this packages contains:
Case Interview End-to-End Secrets Program
McKinsey PSG Simulation
BCG Potential Test Comprehensive
Comprehensive Math Drills
Consulting Resume Toolkit
What you get: a $0 prep package for a $100,000 job offer
What you actually pay: $0
Terms & Policy
30-day Refund Policy
Within 30 days of purchase, if you find the quality of our materials to be unsatisfactory AND are able to provide specific complaints, you can request a partial, or in some specific cases, up to a full refund. In the case of a failed test, we would only be able to provide you with a refund of up to 40%.

Please note that if the customer simply says I don't like it or were looking for something else without legitimate justifications, we CAN NOT proceed a refund.

Please be advised that no refund policy is applicable to products and services provided by coaches.

To claim a refund, please reach out to us at [email protected] with your specific complaints, and we will get back to you as soon as possible. Please be mindful that with any refund, the license to our products will be retracted.
Payment & Pricing
All transactions performed on our website are powered and protected by PayPal, which allows you to purchase our products with credit/debit cards OR a PayPal account. If you have any trouble processing your purchase, please reach out to our team at [email protected] for further instructions.
Accessing Purchased Products
Once the payment has been completed, we will send you an email containing the link to the learning interfaces of the products you have purchased, which include web-based apps, PDFs, videos, and interactive courses depending on each product.

Purchased products will also be available for access through your User Dashboard, which can be accessed through the profile icon located on the top-right of the screen.
Contact Us for Further Support
Please feel free to contact if you need any support. If you have problems related to:
Course content: Email us at

[email protected]

Technical issue: Report quickly through our technical-support channel on

Discord
We will get back to you WITHIN 24 HOURS!