Over the years, I have received so many questions regarding books and materials for case interview beginners.
To be honest, I would 100% recommend free MConsultingPrep materials (both on this website and my Youtube channel) as a perfect place to start. However, to provide the audience with a wider range of choices, I am happy to present a new series reviewing different case prep materials.
Let us begin that series with the most famous case interview book of all – "Case Interview Secrets" by Victor Cheng.
Originally published in 2012, "Case Interview Secrets" claimed to provide readers with "step-by-step instructions on how to dominate what many consider to be the most complex, most difficult, and most intimidating corporate job interview in the world – the infamous case interview".
To prove the claim, Cheng breaks down the book into 7 smaller, manageable sections, each of which contains a fundamental concept or a part of the application process that candidates need to master before jumping in their official D-Day.
1. Overview
2. Quantitative Assessment
3. Case Interview Fundamentals
4. Frameworks
5. The Candidate-led Case
6. Variations on the Candidate-led Case
7. Getting the Offer
Over the years, Victor Cheng has become a "household" name for consulting applicants.
Cheng is a former McKinsey consultant, with ample experience on both sides of the table as an interviewer and interviewee himself. After leaving McKinsey, he took initiatives in coaching and publishing materials to help worldwide potential hopefuls with their application process. With such high profile, readers of "Case Interview Secrets" reserve all rights to expect the best out of his work.
Before continuing to the pros and cons of this book, I want to introduce to you other materials that I consider must-read – which I personally used on my path to McKinsey!
As clearly laid out in the table of contents above, "Case Interview Secrets" appears to act as a comprehensive guide towards case interviews. Indeed it is! For me, the book's biggest strength is to provide almost everything you need to know about the application process: from why the process is designed that way, what the interviewers look for in a successful candidate, to all the concepts, terminologies, common mistakes, and useful tools to ace the case. The content gears towards candidates of beginner level so it is written in an easy-to-absorb manner, with clear explanations and examples. Cheng deserves a good round of applause for his effort to put all key matters of case interviews into a compact handbook. You do not need any previous background or knowledge in business and economics to understand the "Case Interview Secrets".
If I were to pick out one or two parts in the book that worth re-read the most, I would recommend you pay close attention to "Hypothesis" and "Synthesis". In such chapters, Cheng gets into the utmost details of how to do these correctly. He gets you through the importance of hypothesis and when to state them out loud. For Synthesis, he emphasizes on when and how to deliver the "perfect" synthesis with the top-down structure that both your interviewers and future clients would value. The structure also comes with a clear and easy to digest example, as well as methods to practice. These two chapters definitely worth re-read times and times again, combining with practice until you master them.
The last major advantage I would like to point out is how Cheng claims that one should use frameworks and issue trees flexibly. In contrast with the framework-driven approach presented in "Case in Point" by Marc P Cosentino, Cheng is a strong advocate of a problem solving approach that tailors issue trees towards the specific case context. He argues that consulting firms never want a consultant that only knows how to memorize frameworks. They want someone who can ACTUALLY solve the client's problem, using a top-down, MECE approach and asking questions that are relevant to the situation. I cannot agree with this point more as MConsultingPrep also creates products based on this philosophy. And in "Case Interview Secrets", Cheng only provides 3 frameworks, namely the Profitability Framework, the Business Situation Framework, and the Merger and Acquisition Framework that are able to cover 70% of cases you will likely receive. He does a good job of explaining each branch of the frameworks and also, constantly reminds candidates not to mechanically apply them.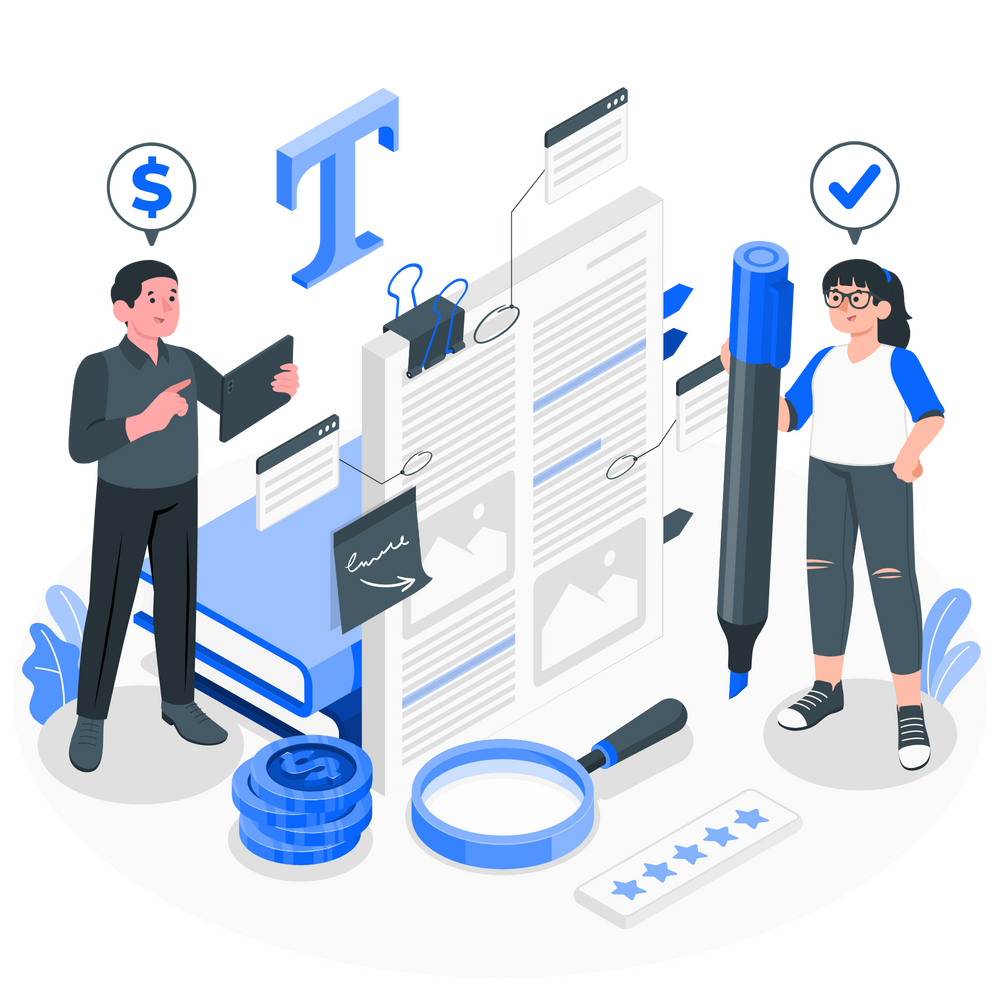 Of course, there are certain downsides I would like you to keep in mind when deciding whether to read this book.
The first and most important thing to me is efficiency. This book is nowhere near short and sweet. This 139-page book will take you a lot of time to read through, while you can easily access other free and much more concise materials online. While I appreciate Cheng's effort to explain clearly what you need to know, I can't help but see a few lengthy parts. I even found some repetitive contents here and there, which consume loads of my time to go through. The presentation of "Case Interview Secrets" does not help either, where all I see is multiple short paragraphs with just a few headlines and bullets. These subtle flaws are no problem when reading the first half, but when it comes to the second half of the book, it is really hard for me to stay focused and fully absorb all contents.
And will you "dominate" case interviews after reading "Case Interview Secrets" as it claims? Definitely not! To actually master the art of case interviews, it takes a lot more than reading one single book. This book can only provide you with basic concepts and guide on using them, but applying them smoothly through your cases requires training and practice. That is why we develop the Ultimate End-to-End Program with live practices to demonstrate what should and should not do during case interviews. From there, you take these techniques and make way to use them in your practice cases.
Read more: MConsultingPrep Case Interview 101 Guide Book
Overall, "Case Interview Secrets" is worth reading if you have plenty of time prior to your case interviews. If you have time, it is good to take it slow and read through the book to get familiar with the basics. However, if your interview is coming in a few weeks, it is best to spend a few hours scanning through free materials online and get on with your practice as soon as possible. Make sure that practice is the focus of your preparation journey.
Good luck with your studies!