If you are a top student and an outstanding individual seeking for career options upon graduation, Investment Banking always comes up. There, you make a lot of money, do crazy financial stuff, and get respect from almost everybody for just being there.
With that said, Management Consulting is even better. In this article, we will look at many different aspects of a dream career option and let the two shine together in this epic war.
Consultants have better income-per-hour, but the absolute income of consultants is lower than investment bankers.
Consulting is more open and offers wide-ranging learning opportunities; investment banking recruits almost exclusively from target finance schools to work in a heavily-financial environment.
Consultants have better work-life balance than investment bankers, with shorter hours and protected weekends.
Both are excellent for career development.
Both fields require tremendous preparation for recruiting processes, but Investment Banking is obviously a lot less open. You have to be an accounting / finance student to at least have a chance facing the Technical Interviews. This immediately shuts the door to many smart people who just happen to choose the "wrong" college major.
Generally, you have to make your mind really early on and shift every important decision toward the "right" path, otherwise people will have so much advantage, even if you are just as bright.
With Consulting, though it is not any less difficult to get in, people studying business in college do NOT have many advantages over you, who study Music for example.
The consulting recruiting processes are designed to get a diversified group of people. As long as you are smart, have great people skills, and possess a strong logical sense, you can get in just fine. There is some minor business knowledge required of course, but everybody can equip themselves with those in a matter of days. We made it even easier with this Starter Guide for non-business candidates.
→ Winner: Management Consulting
Consulting vs Banking, both lucrative fields receiving high compensation compared to sectors. Average base salaries might be the same, but investment bankers have a higher bonus.
Years in firm
Management Consulting
Investment Banking
Fresh-graduate
$100,000 US
$150,000 US
MBA-hired
$200,000 US
$250,000 US
Depending on specific locations, the exact salary may be different, but generally Investment Bankers make 30-40% more income than Management Consultants with similar tenure. More on Consulting Salary here.
BUT …
Investment bankers work considerably more hours (~90-100/week), roughly 50% more than a consultant (~60-70/week). If we factor in the Reversed Diminishing Margin factor (meaning one hour on top of 100 is more taxing than one hour on top of 50), Investment bankers seem to get horrible deals. They make a lot of money simply because they work more hours.
→ Winner: Management Consulting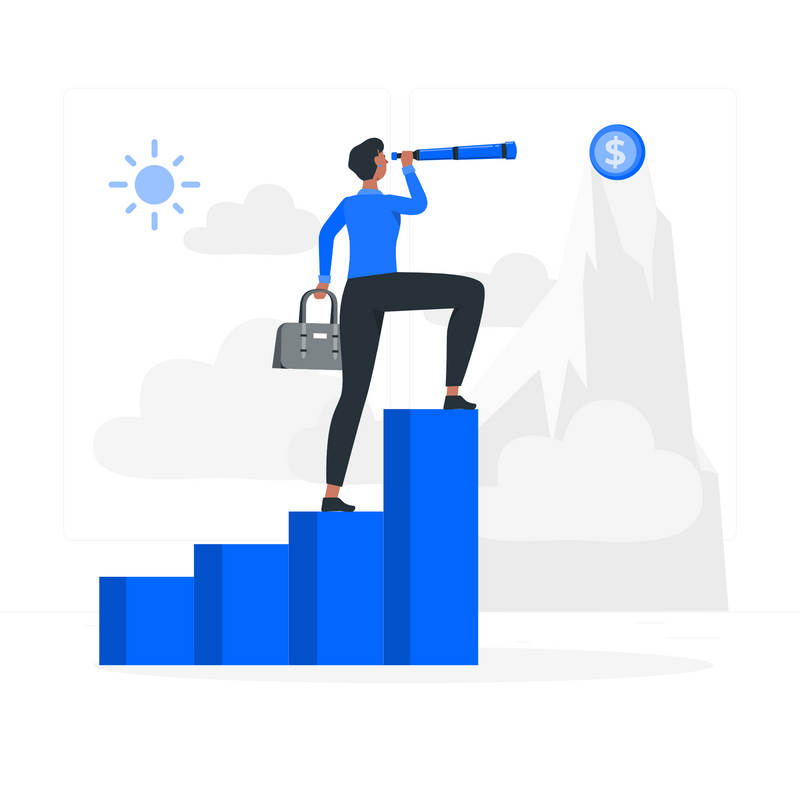 I know, consultants don't have THAT much "balance" to start with, but we do have it better than our fellows at investment banks.
Working hours
As consultants, you can expect to work anywhere for an average of 60-70 hours a week. Meanwhile, investment bankers' hours may take up to 100.
Mike, one of my friends, once told me he and his roommates working at JP Morgan may have a month to live under the same roof without seeing the others' faces. His roommate came home at 2 AM but left before he even woke up.
→ Winner: Management Consulting
Fun story: My EM who used to be an analyst at Goldman Sachs asked me if I knew the reason why consultants don't work more than 12 hours a day.
We have to THINK! It's not like McKinsey doesn't want to push for more hours, but it's counter-productive to have consultants grinding more than 60 hours/week. Whereas, Investment Bankers can work reasonably okay in compromised physical conditions.
Traveling
Some people like to travel while others don't. Working away from home offices is always a cool experience. You have so much unique exposure and experience while staying at 5-star hotels and eating fancy for free. But constant traveling can be taxing as well. So we will judge this based on flexibility, who has the luxury of choosing.
Entry-level investment bankers stay at the main office for most of their projects and this only changes when you reach partner level.
Some consultants do travel a lot while some others seem to always stay in the base city. In consulting, it depends on where the project is and sometimes there are projects outside of your base. In the first 1 or 2 projects, you typically just go wherever the office assigns. But after that, you can influence staffing decisions. If an EM is willing to grab you, you can follow him to his projects pretty much anywhere in the world. The better you are, the more options you have.
→ Winner: Management Consulting
Weekend freedom
In consulting firms, you are expected to have safe weekends. Consultants rarely work on weekends, just on unavoidable demanding phrases of projects. Your EM (Engagement Manager) and EDs (Engagement Director) have incentive to avoid it as much as they can. So it's safe to conclude that consultants have weekends for themselves!
In investment banks, there is no "protected weekend". This is a part of their culture. People expect to do so. Sometimes they are even proud of it. If you are a workaholic, no problem. But a typical person (like me and anyone in consulting I know) can't imagine how that is even possible.
→ Winner: Management Consulting
Management
First-year bankers typically work on their own and gradually climb up the ladder to take charge of challenging activities involving more people.
In consulting, you are a manager from day 1. Even the lowest-ranked consultant has so many resources to manage: the client, the boss, and a dozen support teams around the globe (functional expert, industry expert, research & intelligence staff, visual specialist, writers, and translator, … just to name a few). The top performer is usually the best in leveraging, not necessarily the one with the best analytical mind.
→ Winner: Management Consulting
Communication
Communication is a weapon for consultants. Working around with people requires your advanced proficiency in this area. How do you make the client work for you even when they naturally hate you from day 0? How do you navigate through a complicated political scene with so many diverse stakeholders? You will interact with all possible types of people, from front-line employees and security guards to directors and C-level people, from your peer colleagues by your side to the industry expert sitting million miles away.
For investment bankers, they mainly communicate with their teammates for projects. They do meet clients but solely from financial departments, not from various functions like consultants. You can still get away without excellent communication.
→ Winner: Management Consulting
Problem solving (Qualitative analysis)
Consulting works with all sorts of problems, from strategy, operation, governant, to sales and profits. Bankers typically only work on one or two types of problems: how to push through this deal.
→ Winner: Management Consulting
Financial skill (Quantitative analysis)
Consulting spends almost half of their time working on the quantitative side of things. But bankers spend over 90% on that front. They win this one easily.
→ Winner: Investment Banking
With that said, don't underestimate the amount of quantitative analyses a consultant does. Those analyses are often very diversified. For example, in a cement project, I had to analyze how different levers would affect the bottom line. So one day I was calculating the clinker factors to cut down cost. Another day, I was making a model on how boat transportation would save logistic cost and by how much (Read this article to understand what a consultant does). This differs from investment banking as analyses there are mainly deep finance oriented.
All in all, consultants tend to be generalists while investment bankers are specialists. Consulting trains you on all fronts while Banking turns you into a finance superman.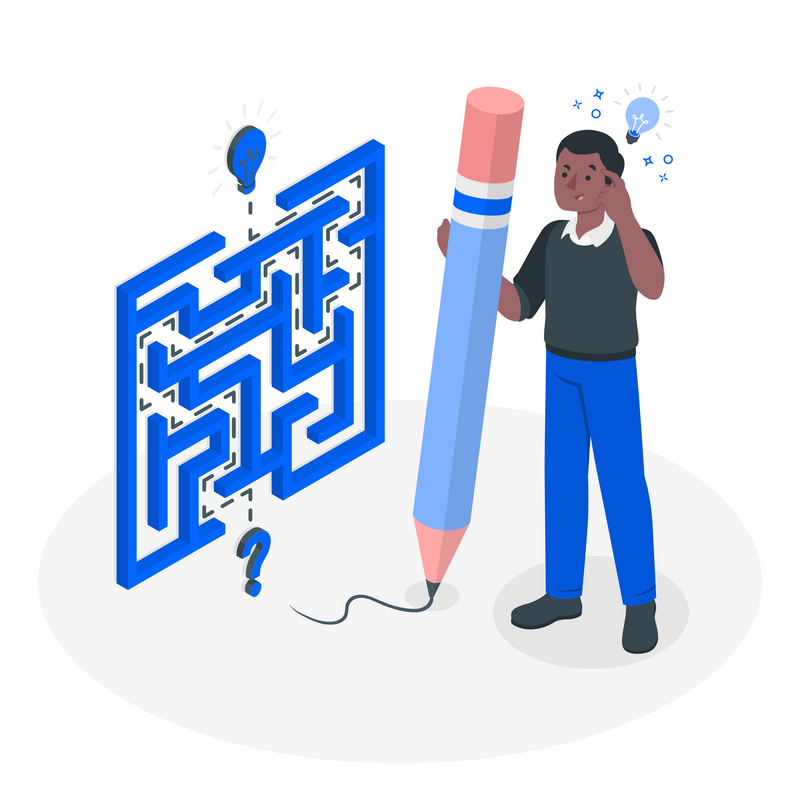 Frankly speaking, both management consulting and investment banking give you precious opportunities to develop more than any other title. Make full use of your time there, as it is a life-changing experience.
Exit options
Almost everybody quits Management Consulting and Investment Banking at some point.
If you want to stick with the Finance world, no job better prepares you. Private equity, hedge fund, venture capital, etc. you name it. Sometimes you are invited to join the client and become "in-house" dealers. Regardless of the above, money will never be a problem. Your income will keep skyrocketing for years to come.
For consultants, the exit options are much more open. You can join the clients, taking high positions. You can join those hot unicorn start-ups. You can join Venture Capital. Or you can start your own businesses (which I did). Income level can be higher or lower than a peer exiting banker, depending on your will, capability, and some luck.
Both have great exit options. But management consulting gives you a little more flexibility. Life is exciting when you don't know how the future will enfold. For this, I give consulting a close win.
→ Winner: Management Consulting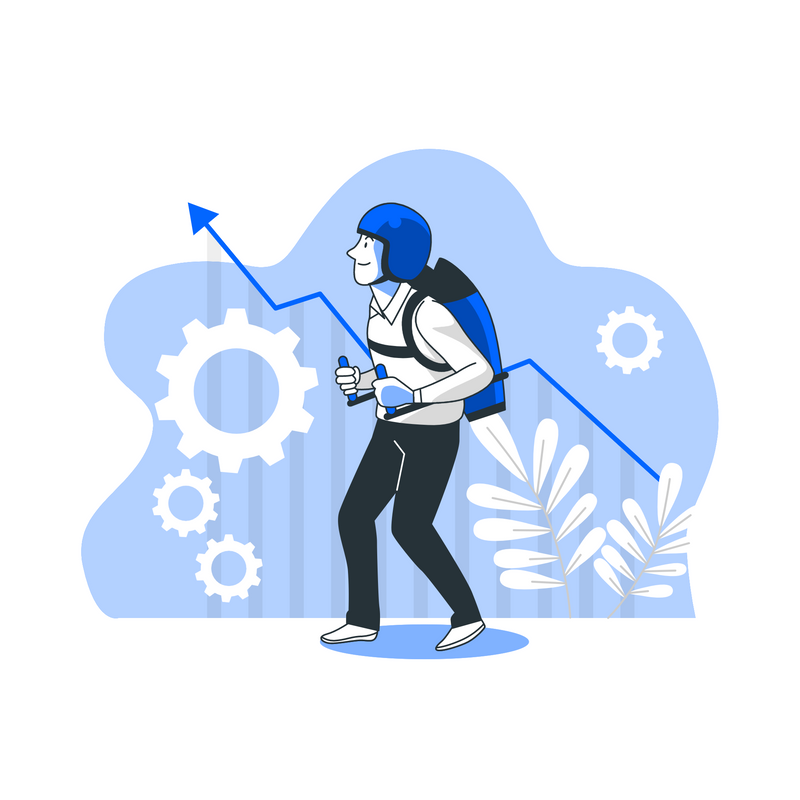 Learning
Both fields teach you so much. In Banking, you will become a number-savvy staff, a modeling Jedi, and above all a super performer who always delivers triple ordinary output in every situation. That's certainly helpful for many aspects in life..
In Consulting, you will learn a little of many things: how to talk to people, how to convince someone, how to organize big messes, how to write sharp sentences, etc.
But above all, the most vital skill is: learning how to learn and make things work without knowing too much. With this skill, a consultant can basically do anything in life. That's how we see such diversified paths consulting alumni pursue.
For this, I give consulting another close win.
→ Winner: Management Consulting
Resume Building
MBB or top banks really boost your resume's value. Depending on which field you are steering toward, Consulting or Banking can be slightly more helpful. But all in all, both are really good for Resume.
→ Winner: Tie
Networking
Both fields allow you to work with exceptional people within the firm. Everybody making it there is bright in his/her own way.
Regarding the networking with the outside world, Consulting offers a slightly better package. In general, consulting work requires you to interact with more types of people in more situations.
With that said, the actual key to good networking is your own proactivity. For this, both fields provide you with equally good brand names you can leverage to meet pretty much anybody you want to meet. If you are a good networker, you will make it work from both fields. If you are not, being in one rather than the other will not help.
→ Winner: Tie
The highlights of Investment Banking culture are endurance and hardwork. Alex Song, a former Morgan Stanley said this beautifully:
"The first analyst at Goldman Sachs who takes time off is also going to be the first person to get let go. And there will be 50 freshly minted Ivy-league graduates waiting to take that spot who are willing to work longer hours probably for lower pay".
Consulting culture, on the other hand, can be summarized in one word: "structure". Everything there is about structure. Thoughts, charts, models, lectures, talks, etc. are always super structured.
I was with a McKinsey employee conference (what we call "Value Day") where the new hires are invited (a.k.a: forced) to go on stage and share their thoughts and emotion about the firm. I sincerely expected to hear smooth and flowing speeches, seamlessly transitioning from the beginning to the end. But every single one follow this awesome ritual:
"I have 3 thoughts. No.1: … No.2: … No.3: …"
That time, I knew this "structure" thing is religiously sacred and serious in consultants' minds.
→ Loser: Both