Up-or-Out is a promotion policy that enforces employees to make accomplishments within a particular period of time, otherwise be eliminated, creating a high-achieving and productive working environment with a guaranteed outcome.
This article will explain how this system operates, reveal the truth behind Up-or-Out policy myths, and career path after consulting.
Up or Out policy means "move up the ladder or face unemployment". Various firms, especially consulting, impose this promotion system, demanding employees to achieve a specific rank within a certain period of time, or else they will be managed out – leave the organisation.
In top consulting firms, such as McKinsey, BCG or Bain, this system embraces high-achievers, keeping only people with the potential to become partners, and also provides a motivation for staff to constantly be on their toes and exert themselves to the fullest.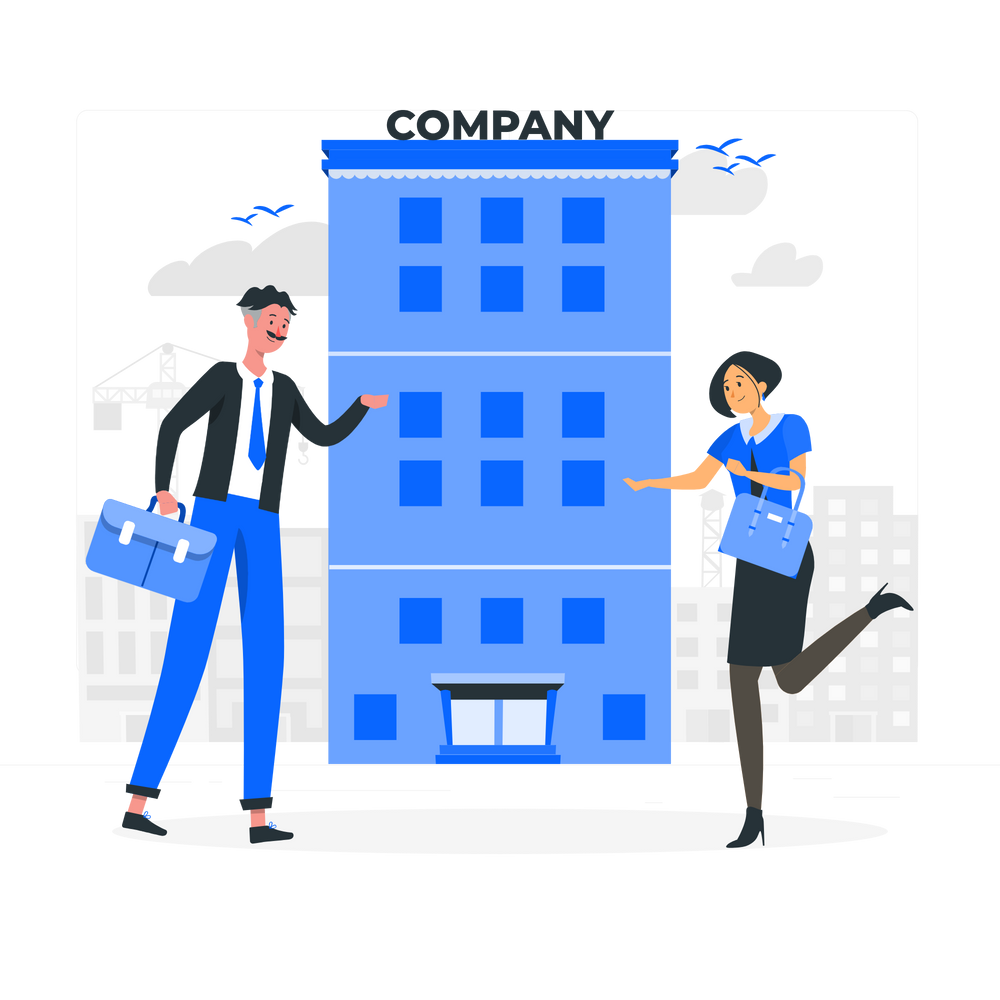 How does the policy work?
The policy is the result of the semi-annual performance evaluation, where the employee will be collected the Engagement Manager's feedback of the previously-done project, including detailed interpretation and assessment of his/her performance based on 5 criteria:
Problem-solving
Quantitative skills
Communication
Teamwork
Client interaction
On the other side, employees have to provide an "exposure list" of 5 stakeholders from projects they have worked with – including fellow consultants, support teams, or clients – who will give feedback of their performance to HR staff. After the feedback are all collected, the Partners will review and then present the strong cases for high ranking. Depending on the ranking result, an employee will be moved 1 level up or managed out.
How often does a consultant get fired?
Rarely does a consultant get fired.
Basically, when a consultant is performing poorly, of course, he/she is aware of it and finds ways to improve, if they want to keep up with the firm. Hardly ever does a consultant let the terrible goes on then being kicked out by the office. Rather, most consultants leave the firm based on their own intention – compensation and benefits, work-life balance, or personal preference.
Competition among peers (no they do cooperate very sincerely)
There is quite little rivalry among colleagues in MBBs. If anything, it's the competition between the consultant and himself.
In a consulting firm, there are different tracks, each specialising in a field and each person is assigned to specific tasks, which are mutually exclusive and collectively exhaustive – no overlap, no gap. The firm knows how to allocate people efficiently to the suitable position for each, and in the case they are in shortage of labour, they will hire more. Employees barely compete over one task with another, but rather cooperate to bring the highest-quality outcome.
People get fired every day (people also quit)
Consultants can be managed out after 6 months if their performance is not good enough, but this is not always the case.
In reality, the process is not that straightforward. Basically, a consultant from the office is hired for a project by an EM. After a period of working, if the performance is under expectations, the consultant may get the highest penalty of being kicked out of the project and sent back to the office. The staffing people will do some analysis and most of the time, they will offer the consultant a second chance to work on another project. If the consultant still gets fired this time, it is the time the consultant is considered to be "out".
Nevertheless, this scenario infrequently happens, especially in MBB firms. If the consultant is being kicked out of the project, a high chance is that he or she is not suitable for it. And often, if they are offered another chance, their performance is usually way better than the previous one.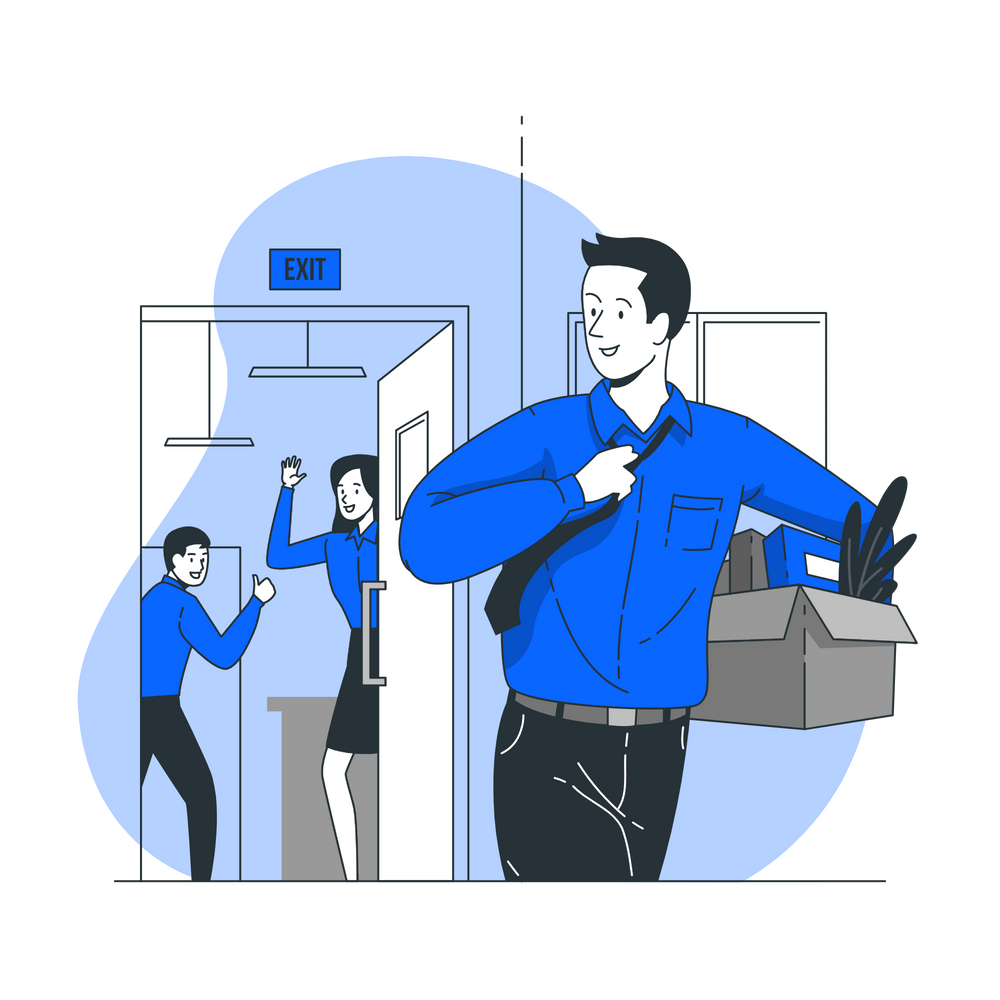 Only up or out?
The policy is not severe as it may sound. When one consultant is managed out, usually he or she will be considered for transfer to another practice within the firm, based on their expertise and skills. For example, if the employee has specialised knowledge of cement, he or she can be transferred to Industry Specialists – Center of Cement of the Research & Knowledge Center in Support Center.
To understand more about this, have a look at how McKinsey is organised as a company for a concise and simple explanation.
Learning curve for each is different. It is all about balancing.

Why do consultants quit?
As mentioned before, consultants quit normally due to three motivations:
Compensation & benefits: MBB or Big Four consultants are usually offered higher-paying jobs after 2-3 years of consulting experience. Usually, ex-consultants can typically earn 20-40% more than their current salary;
Work-life balance (working hours, business travelling): With the long working hours, stressful environment, and frequent business travel, consultants may find it difficult to maintain balance in the long run.
And, personal preference: After an intense period of instantly learning, consultants may want to leave to pursue their desired career path. Or if they realise the consulting industry is not suitable, they will leave the job to other promising opportunities elsewhere.
What are the exit options after consulting?
Former management consultants have a wide range of high-paying, prestigious career paths – including corporate management, banking and finance, public-sector work, NGOs, start-up, and independent consulting. This is the result of their exposure to various industries and intense learning from handling high-level business problems.
Each exit opportunity will depend on the firm, the office, as well as the consultant's experience. I have already had an article analysing these exit opportunities based on three criteria: assets, rewards, and challenges, go read it for an in-depth understanding of life after consulting and proper career paths.
The policy seems to make management consulting an excessively competitive and stressful environment. However, the advantages you gain overweigh the burdens you may feel.
Above are the most basic knowings of how the promotion system works as well as its Up or Out policy. To find out more, check out our ROOKIE CONSULTANT PLAYBOOK to become a superstar consultant and get rapid promotion in MBB.