Exit opportunities are the opportunities for other career paths when a person leaves his or her current employer in consultancy.
If you intend to pursue a career in management consulting, you might want to know one of the most interesting aspects of this industry is its exit opportunities, the life after consulting. Despite the tempting six-digit figures salary, almost everybody quit management consulting at some point.
In this article, let's find out why people leave this prestigious career, what are the exit options and the top consulting firms for exit opportunities.
There are usually three motivations for consultants to leave their jobs: compensation & benefits (MBB or Big Four consultants are usually offered higher-paying jobs after 2-3 years of consulting experience), work-life balance (working hours, business traveling), and personal preference.
With their comprehensive skills and knowledge, consultants can end up in top executive roles in different industries that offer higher compensation & benefit. Although the earnings depend on the locations and career choices, ex-consultants can typically earn 20-40 percent more than their current salary.
The difficulty in maintaining work-life balance is one reason why consultants quit their jobs. With the long working hours, stressful environment, and frequent business travel, the pressure is sky-high. When the personal circumstances changed, for example, a new family that requires investing more time, leaving consulting is predictable.
Other consultants leave consulting due to their personal preference. On one hand, consulting can be a great springboard for people to pursue their desired career path because it helps them train multiple skills. On the other hand, consultants realize this industry is not suitable for them, and they can have promising opportunities elsewhere.
There are three reasons why consultants make the highest career achievers even after they leave their jobs: the skills and qualifications, the prestige, and the network they've created.
As a consultant, you will work across many different sectors or functions, and in different industries. This diverse exposure helps you develop a sufficient skill set allowing you to excel in other professions. The three most valuable skills that every consultant has acquired while working in consultancies are leadership, achieving, and problem-solving. These attributes are useful in both their career life and personal life.
The prestige of the top consultancies also enhances the opportunities of a former consultant. Consulting firms have a rigorous recruitment process, so having passed such a process makes you a promising candidate. In fact, top management consulting firms reportedly hire less than 1% of the short-listed applicants. The reputation of top firms like MBB (McKinsey, Bain, BCG) or Big 4 (PwC, Deloitte, E&Y, and KPMG) is almost unquestionable in professional fields. However, smaller consultancies like boutique firms, which offer high-value, specialist advice on just one or a few related industries and functions, also emphasize your high level of expertise.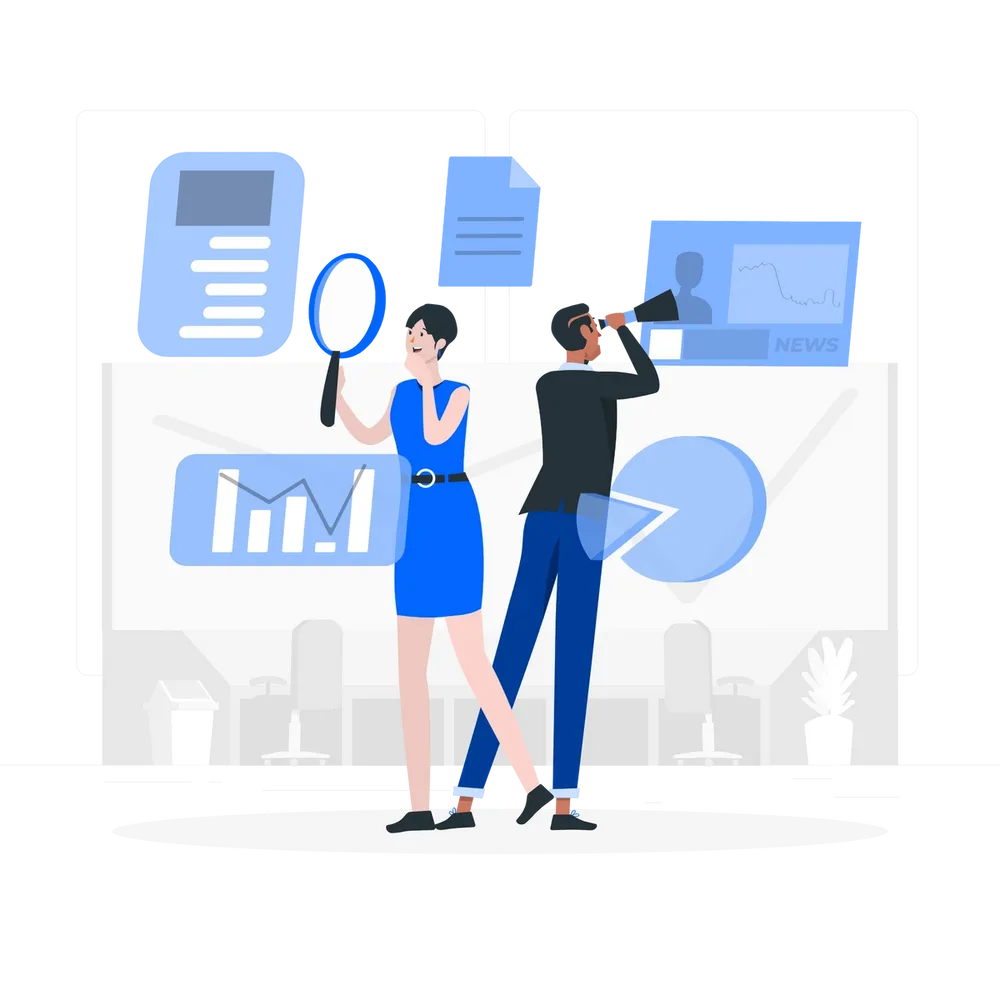 Last, ex-consultants have strong support from networking with C-level clients and the alumni community. First, by spending years working with senior executives at large companies, you have great opportunities to build relationships and show your talents. Many CEOs want to hire consultants to join their teams due to their expertise and experience. Second, consultancies often have a large alumni network that can help ex-consultant after they leave the field. Many alumni land at top executive roles in different industries, so having these connections can give you distinguished advantages when pursuing post-consulting paths.
Former management consultants have a wide range of high-paying, prestigious career path – including corporate management, banking and finance, public-sector work, NGOs, start-up, and independent consulting. This is the result of their exposure to various industries and intense learning from handling high-level business problems.
In this section we'll compare the various options for an ex-consultant. One note before proceeding: what I am about to say are broad generalizations. Each exit opportunity will depend on the firm, the office, as well as the consultant's experience.
The ranking of the options below is subjective based on my insights as a former McKinsey consultant. I am ranking these options by three criteria: assets, rewards, and challenges.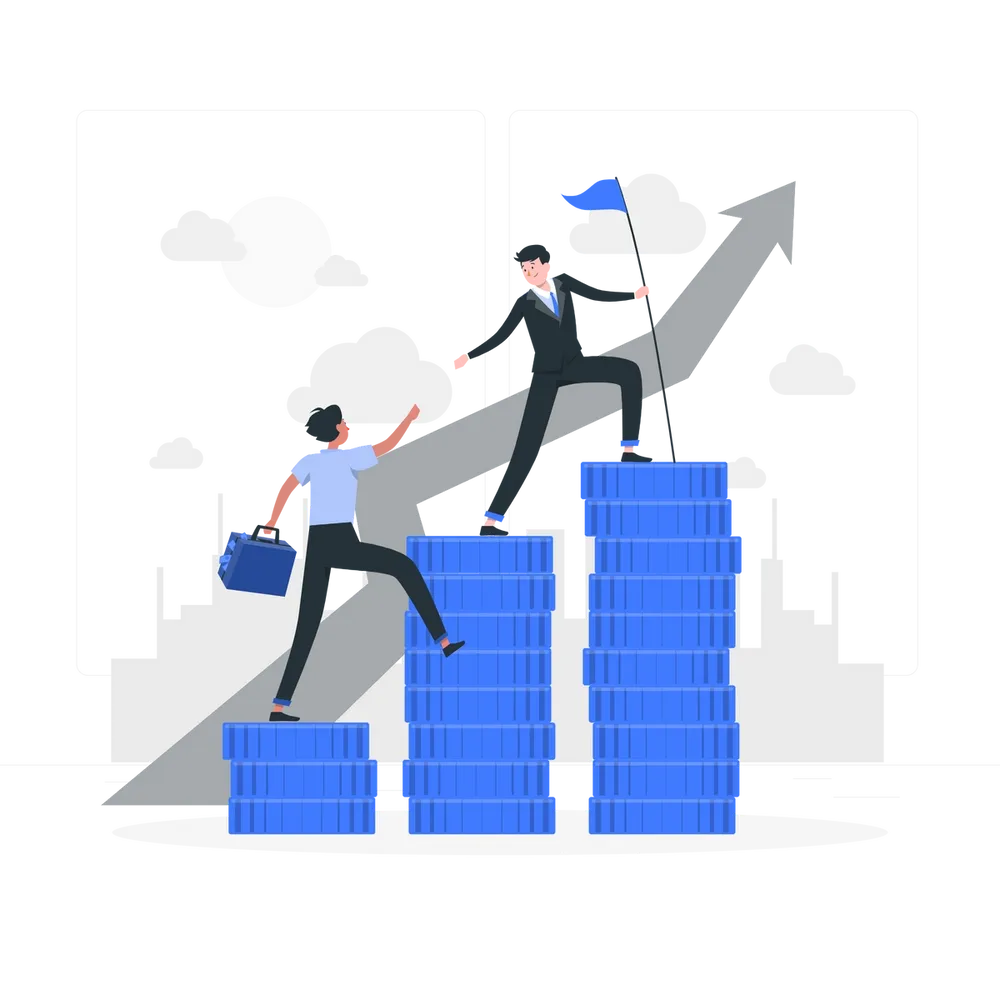 Corporate management
Corporate management is the most straight-forward and most common exit option for consultants. Coming from top consulting firms, former consultants often join one of their former clients, or use the connections of the firm's alumni network.
Assets: Of all the options listed here, in terms of skills and qualifications, corporate management is the most in-sync with management consulting – as it is the exact kind of work consultants have been trained for and dealing with for years. Due to the variety of functional expertise, industry knowledge, consulting experience, as well as the network with C-level clients you served in the past, entering large corporations in other industries is quite easy for you. The prestige of the consulting firms also makes you stand out from the pool of applicants.
Rewards: Although it depends on the companies you join, you usually have better work-life balance in the corporate world. Instead of a 9-to-whenever-the-work-is-finished, you might enjoy a 9-to-5 lifestyle. Also, with your consulting background, you can even take on higher leadership roles within the firms that allow you to earn a higher income, sometimes up to a few times higher than consulting salary.
Challenges: The corporate path contains very few obstacles to a consultant, hence its popularity for MBB and Big 4 alumni – the only one being the transition from "proposing" to actually "doing" things.
Ranking: 5.0/5.0
Banking and finance
Many consultants equip themselves with remarkable financial skills, which coupled with their excellent people-influencing experience, allows them to enter the world's top financial institutions, including private equity, hedge funds, asset management, and equity research firms.
Assets: The most valuable asset consultants possess over their banker fellows is the people skills that help them land deals. Such skill sets, along with a strategic mindset developed after years in consultancies can strongly support them to excel in the financial world; having a strong alumni network is helpful, too – among the MBB firms, Bain is reputed to have the best alumni network in private equity due to the number of projects they conduct in this area.
Rewards: the "creme-de-la-creme" of the finance industry offers sky-high paychecks – the highest in this list. The exact salary can be different depending on the location, but entry investment bankers often make 30-40% more than management consultants, while top managers frequently have seven-digit figures.
Challenges: The most difficult obstacle for ex-consultants to break into the financial field is technical background. For example, specialized funds such as mezzanine debt require a solid finance background, so hedge funds or institutions will prefer investment bankers to consultants (with the only exception in deals).
Ranking: 4.5/5.0
Non-profit organizations and NGOs
If you want to contribute your values to society instead of pursuing profits, working full-time for non-profit firms or NGOs is a potential choice. Many consultants apply their consulting experience to make a change in the world.
Assets: Undoubtedly, your comprehensive skill set from working in prestigious management consulting makes you a strong candidate. You are likely to have an advantage over other applicants without consulting experience due to the brand name of your former employers. Many ex-consultants achieved high positions in such firms, so the network is also your resource.
Rewards: Although the income is much lower than other options, you can have a better work-life balance with a less stressful workload in these organizations. The impact your make is not solely focusing on the profit, but the value you contribute to the bigger community.
Challenges: The problems tackled by NGOs tend to be

more

complex and have wide-ranging impacts than the closely-defined problems in corporate management. It often takes a while for former consultants to get used to these societal issues.
Ranking: 3.5/5.0
Public sector
Former consultants who want to make changes to their country or the society on the highest level may go for the public sector. Many consultants have achieved high political roles after leaving consultancies. Famous examples are Bobby Jindal (ex-McKinsey), Mitt Romney (ex-Bain), Jeremy Hunt (OC&C).
Assets: The ability to influence people and navigate politics should be the biggest asset of former consultants when working in the public sector. Connections made during time of consulting work are often extremely useful, and in developed countries where the public sector tends to be more "meritocratic", the brand name of MBB is quite prestigious as well.
Rewards: Better work-life balance and a chance to make bigger impacts to the world.
Challenges: Similar to NGOs – complex, multi-faceted problems with many conflicting interests but often on an even larger scale.
Ranking: 4.0/5.0
Start-up
With all the experience from solving big, complicated business problems and industry experience, many consultants are confident enough to break into the realm of entrepreneurship.
Assets: As mentioned, your consulting background and highly differentiated skills establish a great foundation for you to become a successful entrepreneur. In fact, there are many fruitful startups founded by ex-consultants like Udemy, Compass, Common Bond. You can use this network if you choose this direction.
Rewards: The most obvious benefit is you are free to pursue your passion. You might get to experience an open, flexible culture that is entirely different from the management consulting world. You also have more control over your personal life.
Challenges: Most startups struggle with limited resources. Forget about the large support network and extensive sources, you must learn to cope with the frequent shortage of capital and manpower – and speaking from personal experience building this very platform, it does take some time to get used to.
Ranking: 4.0/5.0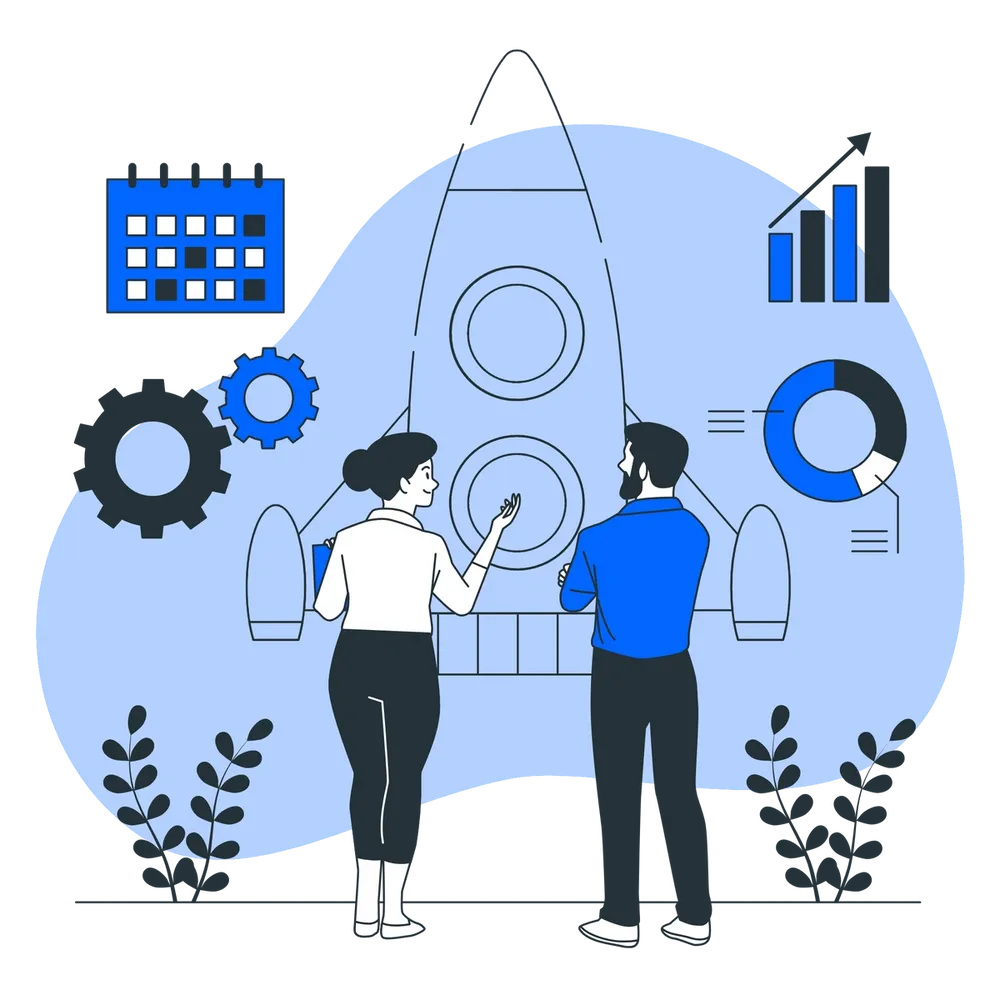 Independent consulting
Quitting large firms to become a freelance consultant is usually based on personal preference. You might want to work within a specific industry, functions rather than a broad consulting area. Or you might want to have more control over your personal life. Either way, you can start your own consulting company or a boutique firm.
Assets: Similar to when you found a start-up, consulting skill sets and background are your strengths. And no matter where you go, the three core attributes of achieving, leadership, and problem-solving will surely be a useful toolbox.
Rewards: Being independent allows you to maintain a more balanced lifestyle and the flexibility, freedom to control your workload, locations. Consultants can also keep on pursuing consulting. Outstanding consultants might even earn more since they have power over their cash flow.
Challenges: You need to develop the business without a large support network, resources, extensive materials that you get easier when you work for top firms. Consultants depend primarily on their own network of clients, so the ability to form strong relationships and trust with potential clients is sufficient.
Ranking: 3.0/5.0
The following lists consist of the best consulting firms in the US on exit opportunities. The firms are scored and ranked by Vault, using surveys of working consultants, who are allowed to rate only their firm.
Best Consulting Firms by Exit Opportunities (US 2020)
| Rank | Score | Name |
| --- | --- | --- |
| 1 | 9.921 | McKinsey & Company |
| 2 | 9.881 | Boston Consulting Group |
| 3 | 9.804 | ClearView Healthcare Partners |
| 4 | 9.730 | Bain & Company |
| 5 | 9.562 | Putnam Associates |
| 6 | 9.366 | ghSMART |
| 7 | 9.028 | The Bridgespan Group |
| 8 | 8.968 | EY-Parthenon |
| 9 | 8.800 | Oliver Wyman |
| 10 | 8.786 | Deloitte Consulting LLP |
| 11 | 8.759 | The Chartis Group |
| 12 | 8.740 | Clarkston Consulting |
| 13 | 8.667 | Insight Sourcing Group |
| 14 | 8.654 | Applied Value |
| 15 | 8.653 | L.E.K. Consulting |
| 16 | 8.633 | GE Healthcare Partners |
| 17 | 8.629 | TRINITY |
| 18 | 8.553 | Simon-Kucher & Partners |
| 19 | 8.550 | Kaiser Associates |
| 20 | 8.543 | Pace Harmon |
| 21 | 8.540 | Innosight |
| 22 | 8.531 | The Keystone Group |
| 23 | 8.513 | Ignyte Group |
| 24 | 8.487 | Health Advances |
| 25 | 8.471 | Analysis Group, Inc. |
If you want to know more about the Top Consulting Firms, check out this article where I talk about the top companies to work for and rank them by different criteria.