Top consulting firms McKinsey, BCG, or Bain often hire year-round but opportunities are seasonal. In the US and Europe, the opportunity is highest around September-November, and around January – depending on which position you apply for. This is when your odds of receiving an interview are the highest – since firms are looking to fill vacant positions during busy business seasons.
In this article, I'll walk you through the details of consulting recruiting seasons, and provide some tips on how to maximize your chance of getting an interview.
The most correct answer is "It depends"
The exact recruiting timeline varies from place to place, firm to firm, and time to time. Offices and practices are often given degrees of autonomy on their hiring – after all, they are separate entities.
Most of what I describe in this article will apply to major, established offices of MBB firms (McKinsey, BCG, Bain) such as in Europe or North America. Occasionally I will touch on the smaller MBB offices, but the bottom line is to always check the website of your target firms and offices – recruitment information should be readily available.
Applications are received year-round, but intakes are seasonal
Yes you heard it right – MBB offices often receive applications year-round, even though the demand for new consultants fluctuates seasonally – the highest point occurs in late Fall-early Winter (September), and the second-highest in early Spring (January) – these are the busiest time of the year for MBB projects. For internships, there is another season – Summer – often starting in June.
For the candidate, year-round recruiting but seasonal intakes means the game is about timing. Knowing when to apply for a specific position at a specific office vastly increases your chance – and usually that kind of information is only available through successful networking.
The early bird gets the worm (in this case, the worm is worth $100,000/year)
Generally, at major MBB offices, applications are opened 8-12 months before the full-time candidates are actually taken on-board. For internships, the gap is often 6-8 months.
For full-time candidates, that means applying around September-November for a position in September the following year. Internship candidates also apply around the same time frame, but for spring/summer/fall internship programs (summer internships are the longest and most notable, but there are internship opportunities at other times as well).
Your school is a gateway to MBB firms (target-school candidates)
MBB offices tend to align their recruitment schedule with the local target-schools' calendars as well, which coincides with MBB annual business cycle. During that recruiting season (often during early Fall-early Winter for North American and European offices), MBB firms will organize events and send personnel to target schools to interview their candidates.
So if you are studying at an MBB target school, aim for this season. Going off-cycle tends to result in a lower chance for interview/offer, even with reduced competition.
Urgent demands at new offices can speed up the process
Here's the catch – in my case, it took less than 3 months from application to my first day at McKinsey.
As I said earlier, offices are given autonomy to decide the exact details of their recruitment (take a tour on McKinsey website, the Search Jobs tab, you will notice the slight variations in timeline and qualifications, between offers of the same position at different offices). Back then I joined a new office of McKinsey, so they had to cut some slack and get me in quickly (speeding up the process without dropping the standards).
And that's the most standardized of MBB firms – BCG and Bain offices have even more autonomy in the recruitment process, which means the variations are even greater.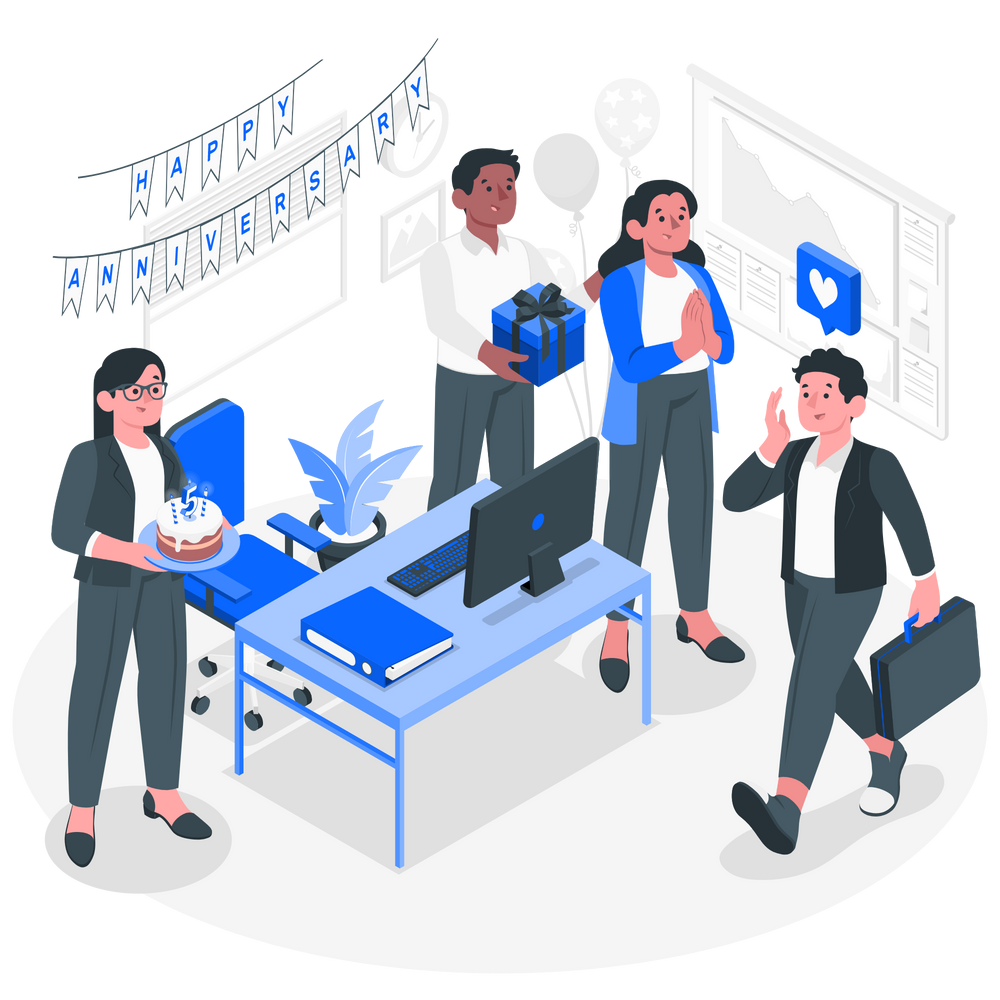 Other firms are more relaxed about schedule than MBB firms
The Big Four and other consulting firms tend to be less strict than MBB in their recruitment schedule. Larger firms such as the Big Four and Accenture have more positions to fill, while boutiques have less predictable business cycles and receive fewer applications. In particular, the Big Four firms in Europe often extend their application deadlines until late December (unlike MBB firms who often stop around October-November).
Regardless of when you apply, management consulting firms are highly selective, with less than 1% of candidates landing a job at MBB firms each year.
That means you must be tactical, and at the same time, spend vast efforts on intensive preparation to maximize your chances.
To maximize your chance of getting an MBB offer, be tactical and apply intense effort into every following step of the consulting application process:
Step 1: Build up Skills, Experience & Qualifications
Step 2: Network & Find a Mentor
Step 3: Prepare Resume & Cover Letter
Step 4: Pass Screening Tests – PST, Potential Test, Online Test
Step 5: Pass the Case Interview
Step 6: Pass Fit Interview & Other Interviews
Step 7: Survive in the Consulting Industry