5 reasons to work for BCG & Interview answer
Why Boston Consulting Group (BCG), among other top consulting firms? The answer to this question is deeply important, both personally and during fit interviews. Everyone needs good reasons for big career decisions, and every employer expects to hear good reasons for their next expensive hires.
This article summarizes the 5 most common reasons why people choose BCG for their career in consulting, and provides a strategic method to approach the likes of "Why do you want to join us?" interview questions. Enjoy reading!
No.1: BCG recruits people from any professional background
Two great characteristics of the consulting world are openness and diversity – There is absolutely no background required to become a management consultant, not even a degree!
To break into Engineering or Finance, an Engineering degree or a Finance degree is almost always a must. By contrast, consulting is much more flexible. Management consulting firms welcome candidates from any academic discipline and professional background – so long as they meet three key criteria – leadership, achieving, and analytical problem-solving.
Additionally, it's true that scientists are very appreciated at BCG – there is a big proportion of science PhDs working at BCG. That said, if you're from a life science background, rest assured that your scientific skills will still be utilized, and you will be trained in the areas that you lack knowledge of.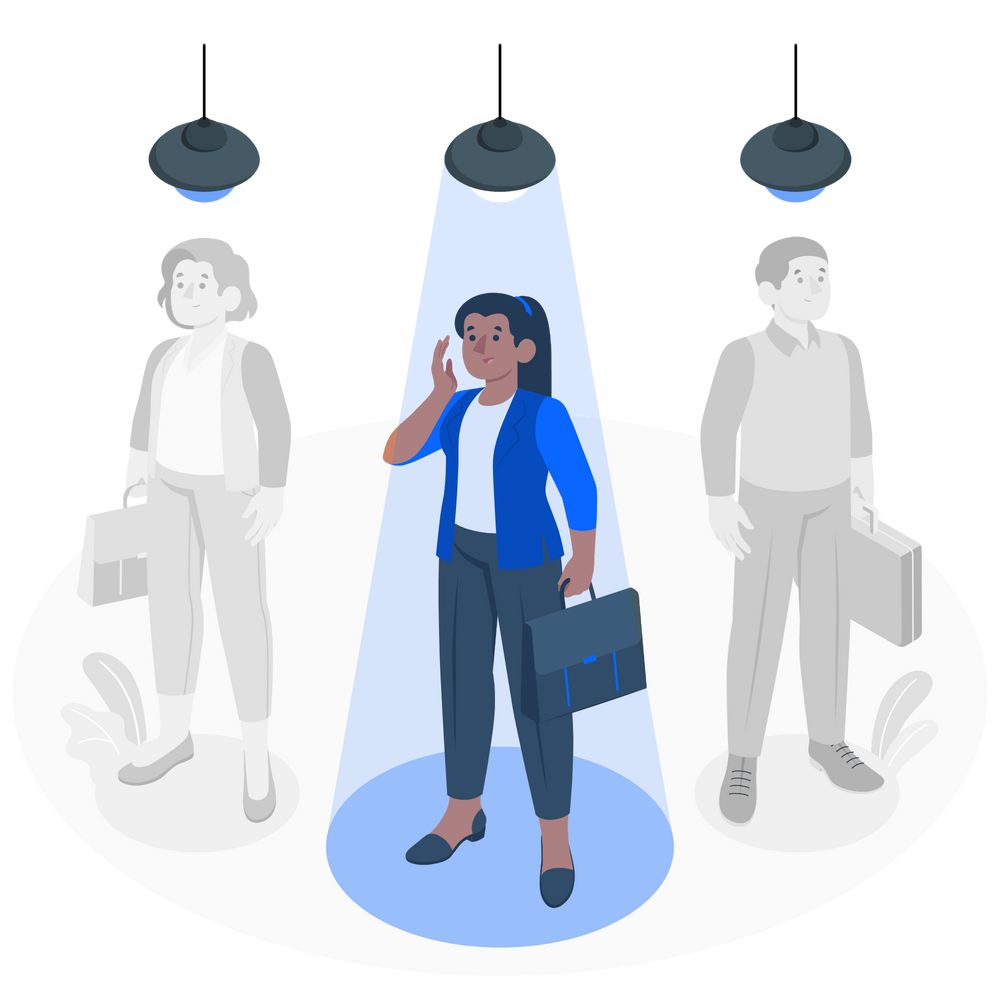 No.2: BCG consultants enjoy high income & glamorous lifestyles
Two aspects that make management consulting attractive is the six-figure income and the glamorous lifestyle. According to Glassdoor, the base salary for a typical US consultant at BCG is over $146,000 a year, and the highest positions pay up to $1m a year.
Life-style wise, BCG consultants always enjoy the highest-standard experiences whenever they have to travel for a project. Consultants will always stay in the nicest five-star hotels, own the most elite membership cards, access to premium gyms and pools, you name it.
Of course, travel schedules and destinations vary depending on client industry, work scope, job titles, and other reasons. This is why, sometimes, the best places to stay might not be as glamorous as expected. But rest assured that they're the best services around!
No.3: BCG-ers have steep learning curves & broader access to alumni networks
Aside from the great pay and the great reputation, management consulting is especially attractive because of the fast, high-level, and well-rounded personal development that lasts a lifetime. Most of my friends at BCG get to work with high-profile politicians and pitch to senior CEOs in the first few weeks into their jobs.
Regarding access to alumni networks, BCG seems much more inclusive than McKinsey. Colleagues of mine who worked at both McKinsey and BCG were invited to more alumni events at BCG compared to McKinsey, and can still access the alumni directory at BCG, but not at McKinsey.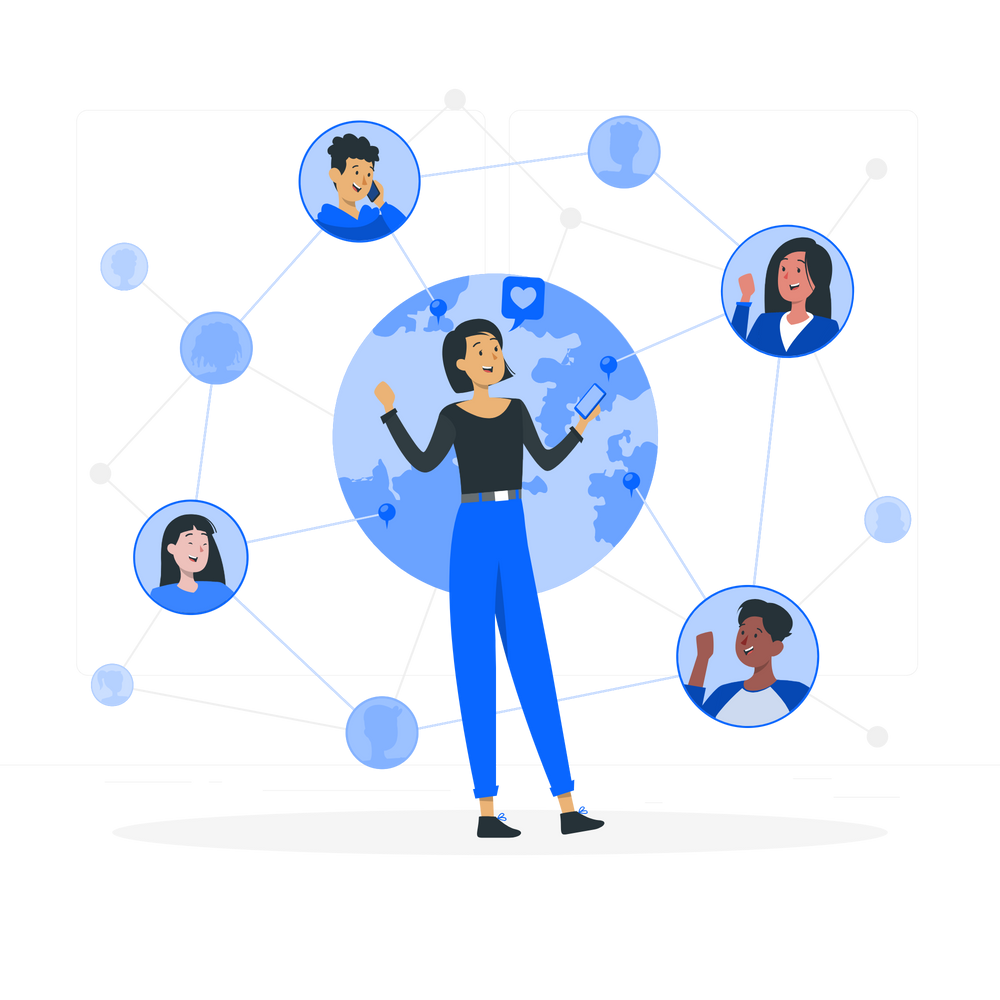 No.4: BCG consultants enjoy a more collaborative working culture
BCG successfully fostered a more collaborative working culture than McKinsey, both with clients and employees. The company strives to form a strong partnership with clients and its employees, enabling more room for two-way ideas exchange and problem-solving collaboration.
BCG partners with the client company at all levels of the organization, as opposed to a C-level focus at McKinsey. Junior consultants at BCG may partner with a junior colleague at the client, and BCG's Partners usually work alongside executives to make decisions instead of enforcing problem-solving approaches on the client.
The partnership culture at BCG also grants lower-level consultants more autonomy over what they want to work on and their own output. Meanwhile, there's definitely a more top-down working culture at Mckinsey, where lower tier consultants are more often being told what to do.
No.5: BCG consultants have wide range of good exit options
Many people choose consulting as a springboard to a wide range of careers. This is because consultants often enjoy impressive exit opportunities thanks to industry prestige, diverse experiences, and high-quality alumni networks. The most common consulting exit routes are:
Corporate Management
Finance and Banking
Nonprofits and NGOs
Start-ups
Public sector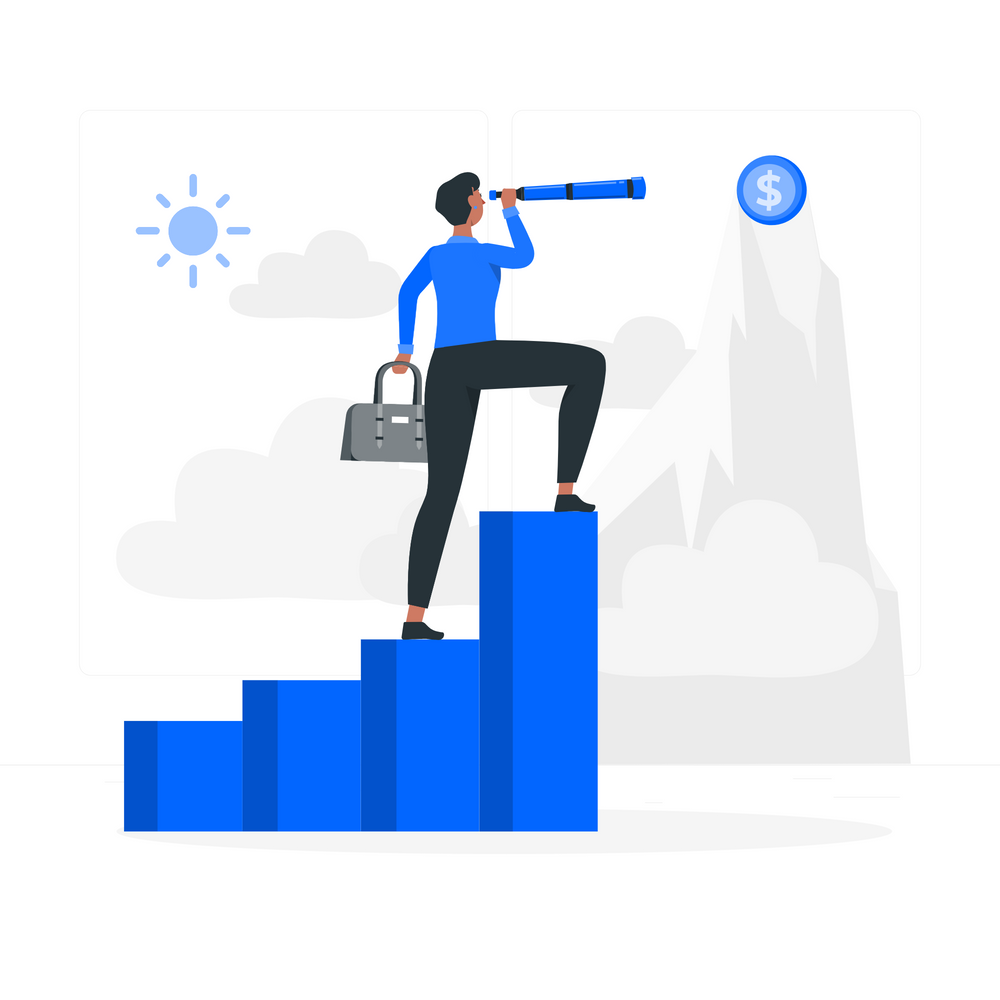 During fit interviews, understanding your personal reasons for the question "Why BCG?" is already half the battle. The other half is to persuade the interviewer that this particular position at BCG is really for you. To deliver a convincing answer, bear in mind the below strategy and checklist.
"Why BCG?" – Interview question strategy
The truth is, nobody cares about WHAT particular reasons (or insights) you list out.
What they do care about is HOW you deliver them. Hence, the key is to implicitly show off qualifications and consulting traits, i.e: structured, fact-based, achieving (strong will to succeed).
To do so, you should always structure your points and collect strong data to back up each point you made. Follow the steps listed below for more details.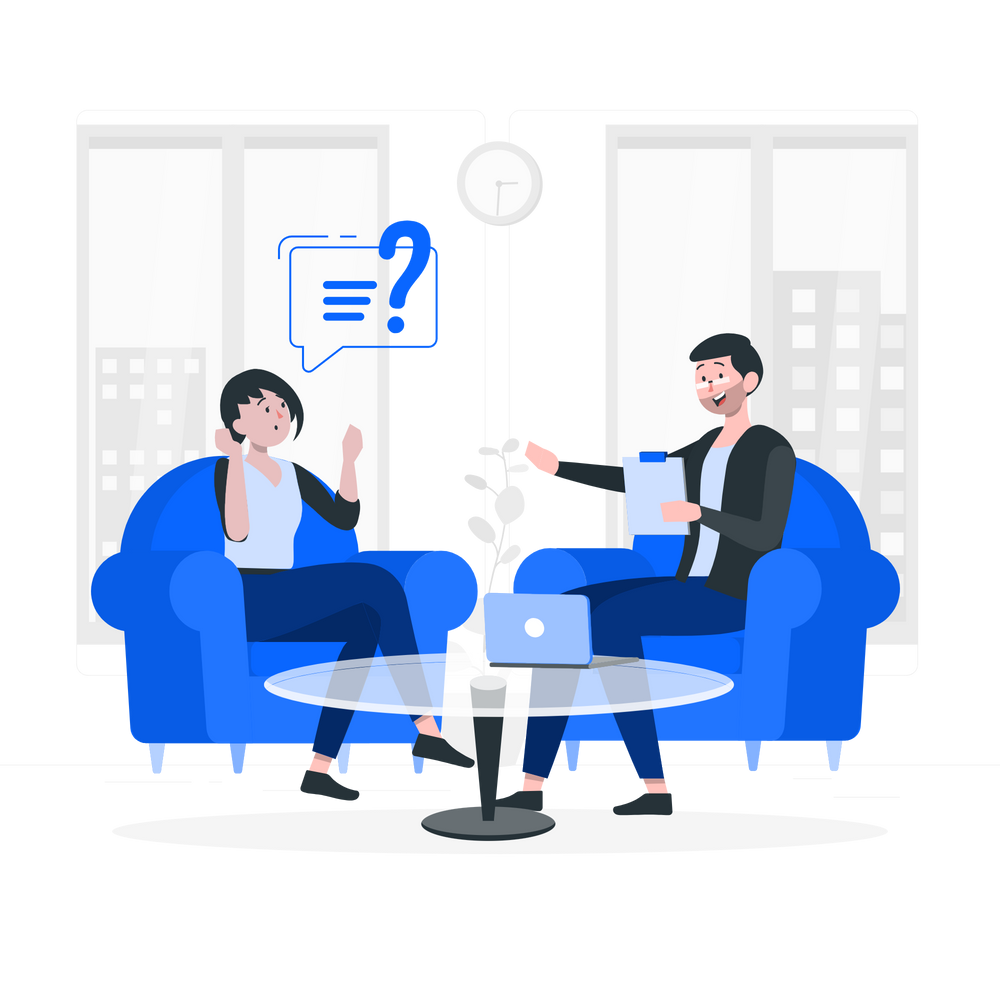 Steps to approach the "Why BCG" interview question
Step 1: Take some of the insights from the "why BCG?" section above. Strictly avoid mentioning sensitive topics such as salary, prestige, glamorous lifestyle, etc.
Step 2: Personalize them. The ideas above are my personal insights. You're welcome to use them, but do modify in such a way that they highlight your character. That said, only choose the insights that resonate the most with you. That way, your answer will also sound more sincere.
Step 3: Structure them. The most important thing is to show interviewers you're structured and MECE. If a BCG interviewer were to ask me a question along the lines of "Why do you want to join us?", I would answer them in the order of two parts – (1)"Why Consulting" and (2)"Why BCG". For each part, I will give three among the insights above.
Step 4: Collect strong data to backup each argument. Every sentence of your answer must be backed by strong evidence. For example, if you were to say "I'd like to work for BCG because of the more diverse practices I get to explore", make sure to clarify which benchmark you're using, and list out the additional practices BCG has that you're interested in.
While it's important to understand why Bain is for you, getting into consulting requires extensive preparation on all other respects, from
building resumes,
sharpening math skills, to practicing tests and
case interviews
.